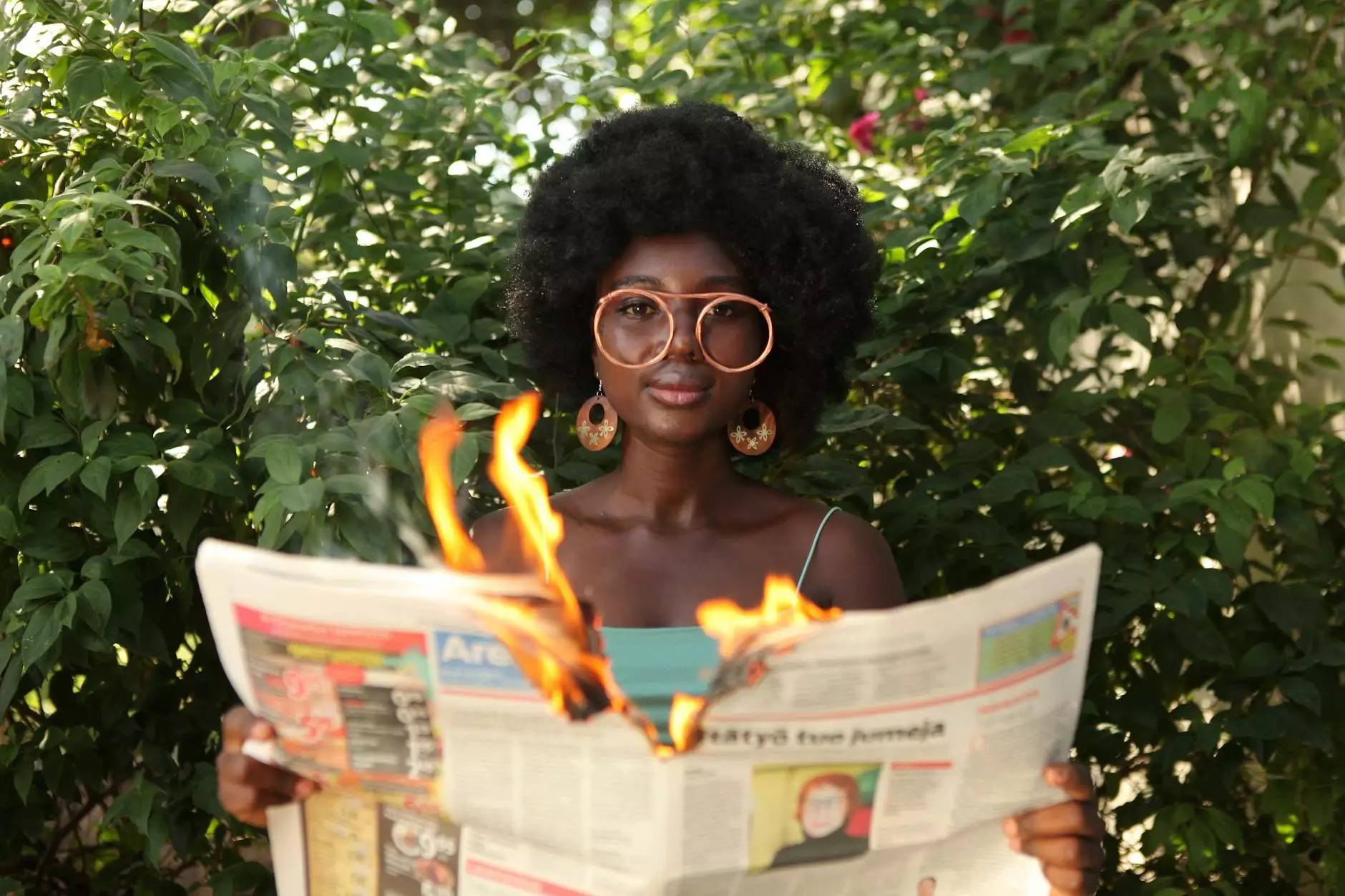 Stay Informed with TVMOTC Used Clothing and Equipment Consignment Sale
Welcome to the news section of TVMOTC Used Clothing and Equipment Consignment Sale! We are dedicated to providing you with all the latest updates and valuable information about consignment shopping, selling, and more. Our aim is to help you make the most out of your consignment experience and ensure you stay informed about all the happenings in the consignment world.
Discover the Latest Trends in Consignment Shopping
At TVMOTC, we understand that staying up-to-date with the latest trends in consignment shopping can greatly enhance your experience. Our news section covers everything from fashion trends to must-have items for your little ones. We provide insightful articles on how to find the best deals, style guides, and tips to make the most of your consignment purchases. Whether you're a seasoned consignment shopper or just starting out, our comprehensive content will help you stay fashion-forward and save money while doing so.
Connect with our Thriving Community
Join our thriving community of consignment enthusiasts by staying connected through our news section. We regularly feature interviews with experienced consignors, success stories from our buyers, and expert advice on maximizing the value of your consignment items. Engage with others who share your passion for consignment shopping and learn from their experiences. Together, we can create a supportive and knowledgeable community where everyone benefits.
Get Insider Information on Selling Through Consignment
Selling your pre-loved clothing and equipment through consignment is not only a sustainable choice but can also be financially rewarding. Our news section provides valuable insights into the consignment selling process. We offer detailed guides on how to prepare your items for consignment, pricing strategies, and tips to attract buyers. We also share success stories from our consignors to inspire and motivate you, giving you an edge in the consignment market.
Stay Updated with Consignment Events and Promotions
Never miss out on exciting consignment events, special promotions, and exclusive deals by regularly checking our news section. We keep you updated on upcoming consignment sales, pop-up events, and discounts. Be the first to know about limited-time offers and exclusive opportunities to make your consignment experience even more rewarding. In addition, we provide helpful guidelines and recommendations for attending consignment events, ensuring you have a seamless and enjoyable shopping experience.
Learn About TVMOTC's Commitment to Sustainability
At TVMOTC Used Clothing and Equipment Consignment Sale, we not only strive to provide an excellent shopping and selling experience but also have a strong commitment to sustainability. Our news section showcases our efforts towards reducing textile waste, promoting circular fashion, and supporting a greener future. Discover how consignment shopping plays a vital role in reducing environmental impact and learn about our initiatives to further contribute to a more sustainable world.
Stay Connected, Stay Informed
With our comprehensive news section, staying connected and informed has never been easier. We invite you to explore our articles, tips, and insights to enhance your consignment journey. By staying up-to-date with the latest trends, connecting with our community, and learning from our expert advice, you can make the most of every consignment opportunity. Trust TVMOTC Used Clothing and Equipment Consignment Sale to deliver the news and information you need for a successful consignment experience!