Our Store - Along Came a Spider Official Website
Jul 22, 2019
Accessories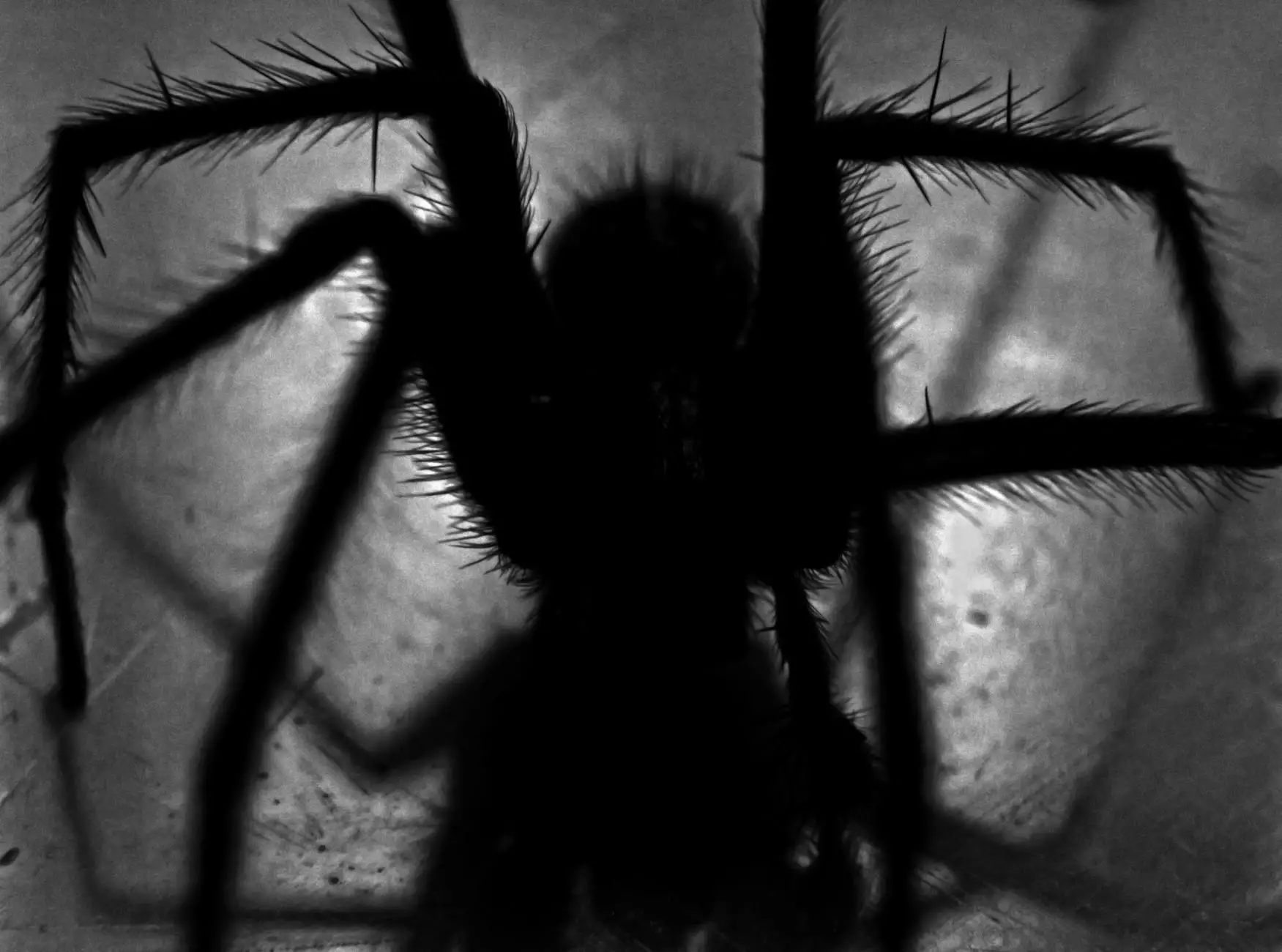 Quality Used Clothing and Equipment at Affordable Prices
Welcome to TVMOTC Used Clothing and Equipment Consignment Sale, your ultimate destination for all things baby, kids, and maternity! As a trusted eCommerce & Shopping platform, we take pride in offering a wide variety of high-quality, gently used items at affordable prices. Whether you're a parent-to-be, a growing family, or simply looking to find great deals, our store is the perfect place to shop. Dive in and discover incredible savings on clothing, equipment, and accessories!
Wide Range of Baby and Kids' Clothing
Here at TVMOTC, we understand that children grow up fast, which is why we offer an extensive range of clothing options to suit every stage. From adorable newborn onesies to stylish outfits for toddlers, we've got you covered. Our inventory is carefully curated to include popular brands, ensuring that you can find fashionable and durable garments for your little ones. Whether you're seeking everyday essentials or formal wear for a special occasion, our store has it all.
Essential Baby and Kids' Equipment
In addition to clothing, we also specialize in providing top-notch baby and kids' equipment. From strollers and car seats to cribs and high chairs, we stock everything you need to create a safe and comfortable environment for your child. Our team meticulously inspects each item to ensure it meets the highest standards of safety, so you can shop with confidence and peace of mind. Say goodbye to high retail prices and unnecessary waste – our consignment sale model allows you to save money while being environmentally conscious.
Maternity Wear for Moms-to-Be
Pregnancy is a beautiful and transformative time, and we believe that every mom-to-be deserves to feel stylish and comfortable. That's why our store offers a fantastic selection of maternity wear designed to accommodate your growing belly and changing body. From maternity dresses and tops to supportive undergarments and nursing bras, we have everything you need to embrace your pregnancy journey in style. Explore our range of trendy and functional maternity clothing options, and prepare to glow with confidence.
Shop with Confidence
At TVMOTC, we strive to create a seamless shopping experience for our customers. Our user-friendly website allows you to browse through our extensive inventory with ease, and our secure online payment system ensures your transactions are protected. We also offer a hassle-free return policy, so if you're not satisfied with your purchase, we'll gladly assist you in finding a suitable solution. Your satisfaction is our top priority, and we're here to make your shopping journey enjoyable and stress-free.
Join Our Thriving Community
As a member of TVMOTC, you'll become part of a vibrant community of parents, families, and individuals who share a passion for affordability, sustainability, and quality. We regularly update our inventory, so be sure to sign up for our newsletter, follow us on social media, and stay tuned for exciting discounts, promotions, and new arrivals. Join us today and let's embark on this incredible parenting journey together!