Seller Information – Twin Valley Mothers of Twins Club
Feb 24, 2018
Baby Items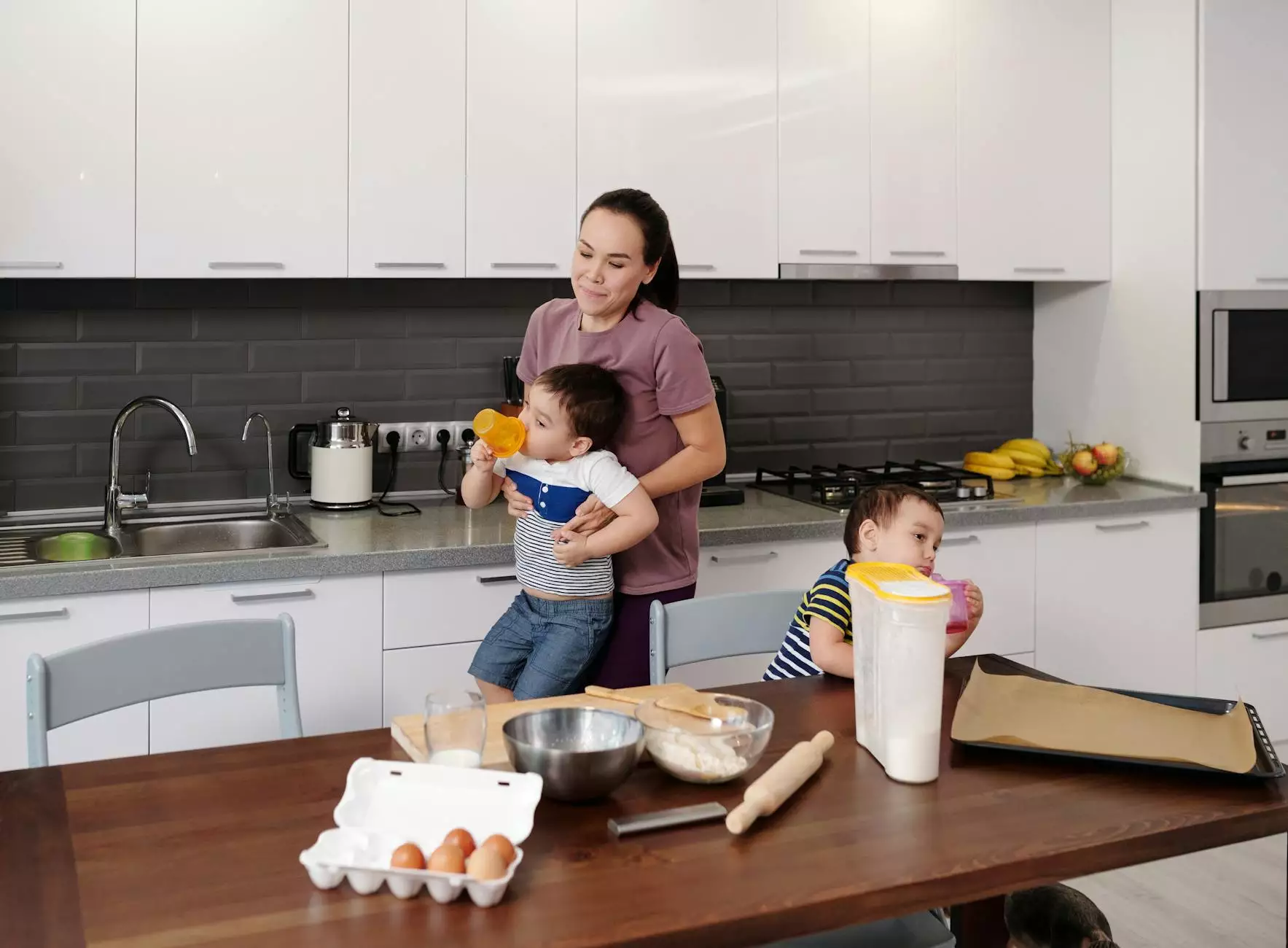 Sell Your Items with TVMOTC Used Clothing and Equipment Consignment Sale
Welcome to the TVMOTC Used Clothing and Equipment Consignment Sale! As a trusted name in the eCommerce & Shopping category, our mission is to provide a platform for parents to sell their quality, gently used children's clothing, toys, and equipment.
Why Choose Us?
With several consignment sales out there, what sets TVMOTC apart? We pride ourselves on offering a seamless selling experience, exceptional customer service, and the opportunity for you to maximize your earnings. Here's why you should choose us:
1. High Visibility
When you consign with TVMOTC, your items get exposure to a large pool of potential buyers. Our website is optimized for search engines, ensuring that your items have a higher chance of being discovered by interested buyers on platforms like Google.
2. Easy Listing Process
We understand that your time is valuable, so we've made our listing process as straightforward as possible. Simply register as a seller, provide accurate and detailed descriptions of your items, and set your desired prices. We also offer tips and guidelines to help you create compelling listings that stand out.
3. Competitive Pricing
We've carefully researched market trends and set our consignment fees to keep them competitive. We believe in fair pricing that benefits both sellers and buyers. Our transparent fee structure ensures you understand your earnings upfront, allowing you to make informed decisions.
4. Pre-Sale Prep Assistance
Preparing your items for sale can be overwhelming, especially if it's your first time consigning. At TVMOTC, we provide useful resources, such as guidelines on item preparation, pricing suggestions, and even tagging assistance. Our goal is to make the process as smooth as possible for you.
5. Safe and Secure Transactions
Your safety and security are our top priorities. We utilize a secure payment system to ensure that all transactions between buyers and sellers are protected. You can have peace of mind knowing that your items will be paid for securely, and your earnings will be sent to you promptly.
The Consignment Process
Now that you understand why TVMOTC is the preferred choice for sellers, let's take a closer look at the consignment process:
Step 1: Register as a Seller
Visit our website and create a seller account. Provide the necessary information, including your contact details, so we can communicate with you effectively throughout the consignment process.
Step 2: Prepare Your Items
Gather your gently used children's clothing, toys, and equipment. Ensure that they are clean, in good condition, and meet our guidelines. Price your items competitively based on their quality and market value.
Step 3: List Your Items
Using our user-friendly listing interface, enter detailed descriptions, upload clear photographs, and set the prices for each item. Remember to include relevant keywords in your descriptions to enhance visibility in search results.
Step 4: Drop-Off Day
Bring your tagged and prepped items to the designated drop-off location on the assigned date and time. Our volunteers will be ready to assist you in receiving and organizing your items.
Step 5: Track Your Sales
Throughout the sale, you can easily track the status of your items and view your sales through our online portal. This allows you to stay informed about which items have sold and how much you've earned.
Step 6: Pick Up Unsold Items and Collect Your Earnings
At the end of the consignment period, arrange for the pickup of any unsold items. You can retrieve them on the designated date. We will also provide you with your earnings, either through a secure online transfer or in-person payment, based on your preferences.
Get Started Today!
Ready to sell with TVMOTC Used Clothing and Equipment Consignment Sale? Join our community of sellers and turn your gently used items into cash. Create an account, review our guidelines, and get started on your listing. The process is easy, secure, and rewarding. Start maximizing your earnings today!