Welcome to the TVMOTC Used Clothing and Equipment Consignment Sale
Jan 1, 2021
Clothing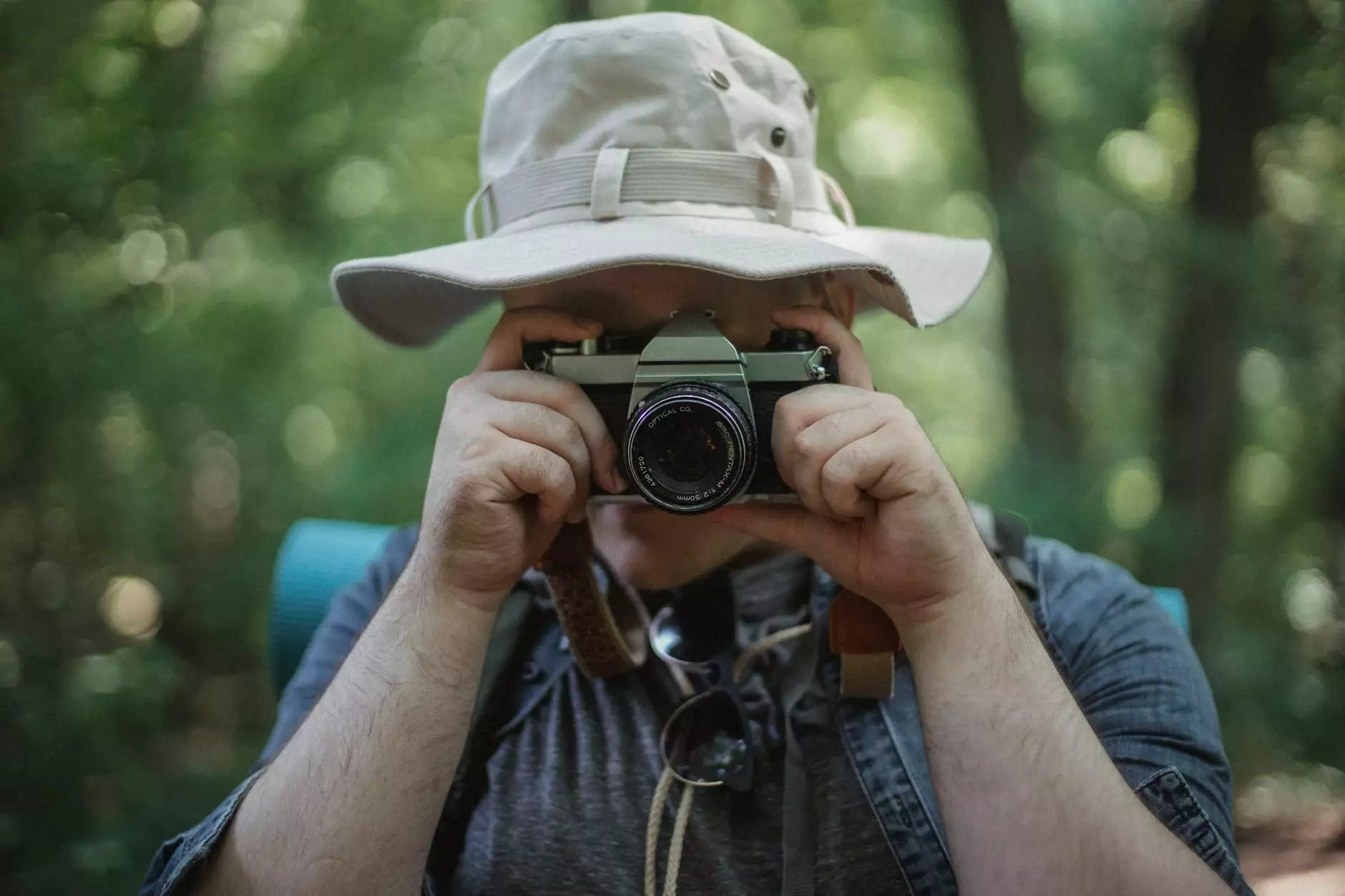 About the Consignment Sale
The Twin Valley Mothers of Twins Club (TVMOTC) is thrilled to announce our annual Used Clothing and Equipment Consignment Sale. As a non-profit organization dedicated to supporting families of multiples, we understand the importance of affordable and sustainable options for parents. That's why we've created this event, which brings together a wide variety of quality used items in one convenient location.
Why Choose the TVMOTC Consignment Sale?
At the TVMOTC Consignment Sale, our primary goal is to provide our community with an exceptional shopping experience while promoting environmental responsibility. Unlike traditional shopping experiences, our consignment sale offers numerous benefits:
1. Quality Used Clothing and Equipment
We meticulously select items that are in excellent condition, ensuring that you only find the highest quality used clothing and equipment. Our team carefully inspects all items to guarantee they meet our strict standards before they are made available for sale. You can shop with confidence, knowing that each item has been thoroughly vetted.
2. Affordable Prices
One of the biggest advantages of our consignment sale is the ability to find affordable items for your children. We understand that raising kids can be expensive, especially for families with multiples. By shopping with us, you will discover incredible deals on gently used clothing, toys, strollers, high chairs, and more. We strive to make parenting more affordable without compromising on quality.
3. Sustainable Shopping
By choosing to shop at our consignment sale, you actively participate in reducing waste and promoting sustainability. Opting for second-hand items significantly reduces the demand for new production, thereby helping to minimize the environmental impact. There is great satisfaction in knowing that your purchase contributes to a better future for the planet.
4. Community Support
As a non-profit organization, TVMOTC relies on the support of our community to continue providing valuable resources and support to families of twins. By participating in our consignment sale, you not only find great deals but also contribute to our mission. The funds we raise from the sale directly support programs, events, and resources aimed at enhancing the lives of families with multiples.
How to Participate
The TVMOTC Consignment Sale is open to both sellers and buyers. If you have gently used children's clothing, equipment, or toys that you would like to sell, this is a fantastic opportunity to make some extra money. As a seller, you can set your prices and determine the items you wish to consign. We provide a platform for you to reach a wide audience of interested buyers.
If you are a buyer, mark your calendar and join us on the specified date for the sale. You will be amazed by the vast selection of quality items available at unbeatable prices. Our friendly staff will be available to assist you throughout the event, ensuring a smooth and enjoyable shopping experience.
Conclusion
The TVMOTC Used Clothing and Equipment Consignment Sale offers a unique opportunity to find high-quality, affordable, and environmentally friendly items for your children. Join our community of parents supporting each other and contribute to a sustainable future. Mark your calendar and don't miss this outstanding event!