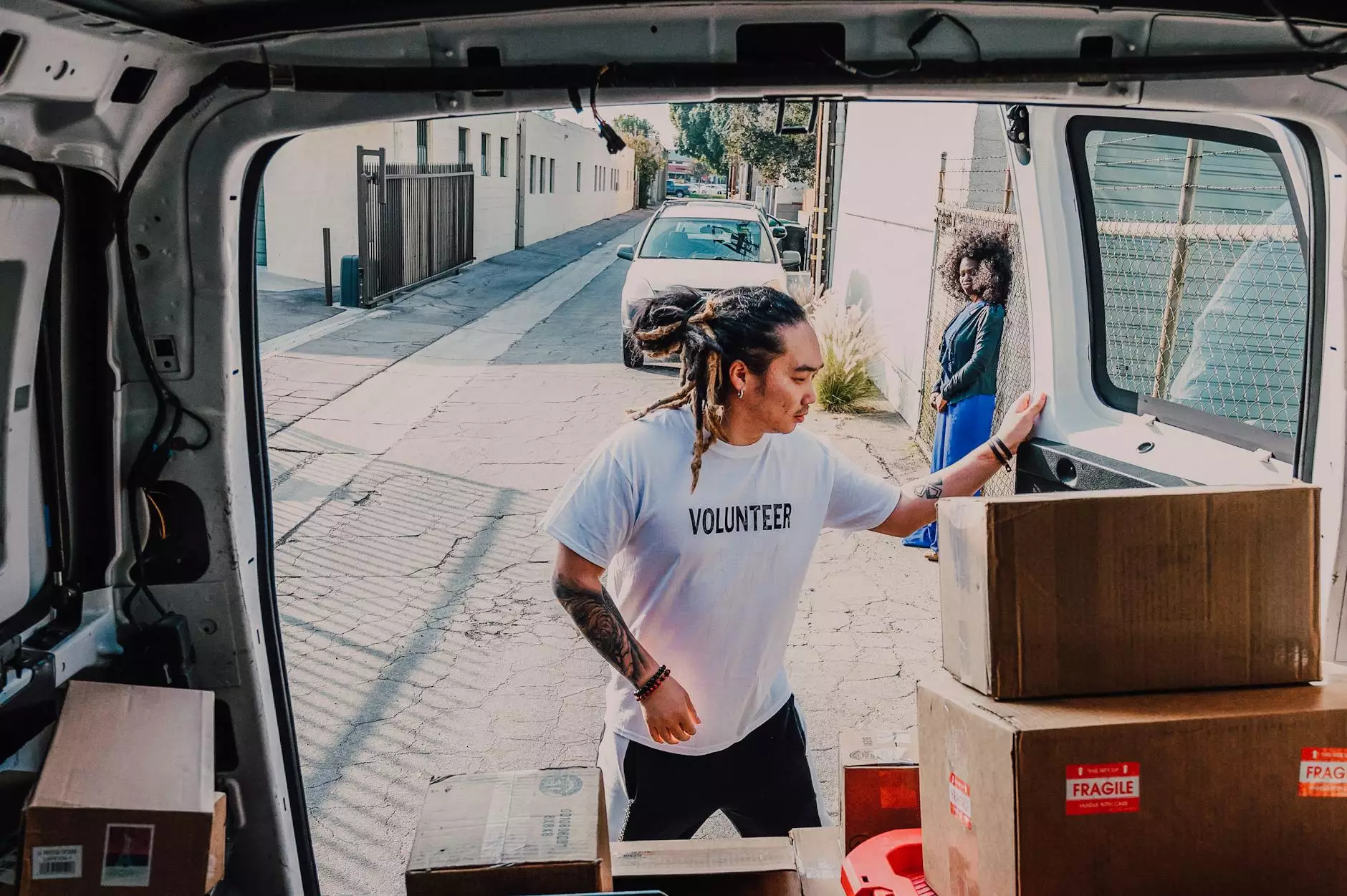 Welcome to the Twin Valley Mothers of Twins Club (TVMOTC) Used Clothing and Equipment Consignment Sale. We greatly appreciate your interest in joining our team as a volunteer. Our consignment sale is a highly anticipated event within the eCommerce & Shopping category, and with your help, we can make it an even bigger success.
Become a Volunteer
By volunteering for the TVMOTC Used Clothing and Equipment Consignment Sale, you become an integral part of a dedicated team that strives to provide a top-quality shopping experience for all our attendees. Your contributions will directly impact the success of the event.
The Importance of Volunteers
Our consignment sale relies heavily on the support of our dedicated volunteers. They play a crucial role in various aspects of the event, such as:
Organizing and setting up the sale
Assisting with check-in and check-out processes
Helping shoppers find items and answering their questions
Ensuring the sale area remains clean and organized
Providing exceptional customer service
Without our dedicated volunteers, it would be impossible to run such a successful event. Join our team and be a part of an amazing community-driven initiative.
Benefits of Volunteering
Volunteering for the TVMOTC Used Clothing and Equipment Consignment Sale offers numerous benefits:
Opportunity to give back to the community
Support a worthwhile cause
Gain valuable experience in event planning and management
Connect with other individuals who share your interests
Access to exclusive volunteer-only discounts on sale items
Requirements and Sign-Up
To become a volunteer, you must be at least 18 years old and be available during the designated sale dates and times. We have various shifts available, allowing flexibility in scheduling.
To sign up, simply visit our website at http://tvmotc.org/consignment-sale/volunteer-to-work and complete the volunteer registration form. Provide your contact information, availability, and any specific preferences you may have. Once we receive your registration, a member of our team will reach out to confirm your volunteering schedule.
Join Our Dedicated Team Today
By joining our dedicated team of volunteers, you become an essential part of making the TVMOTC Used Clothing and Equipment Consignment Sale a successful and memorable event. We thank you for your interest and look forward to welcoming you to our community!