Frequently Asked Questions – Twin Valley Mothers of Twins
Mar 27, 2018
Accessories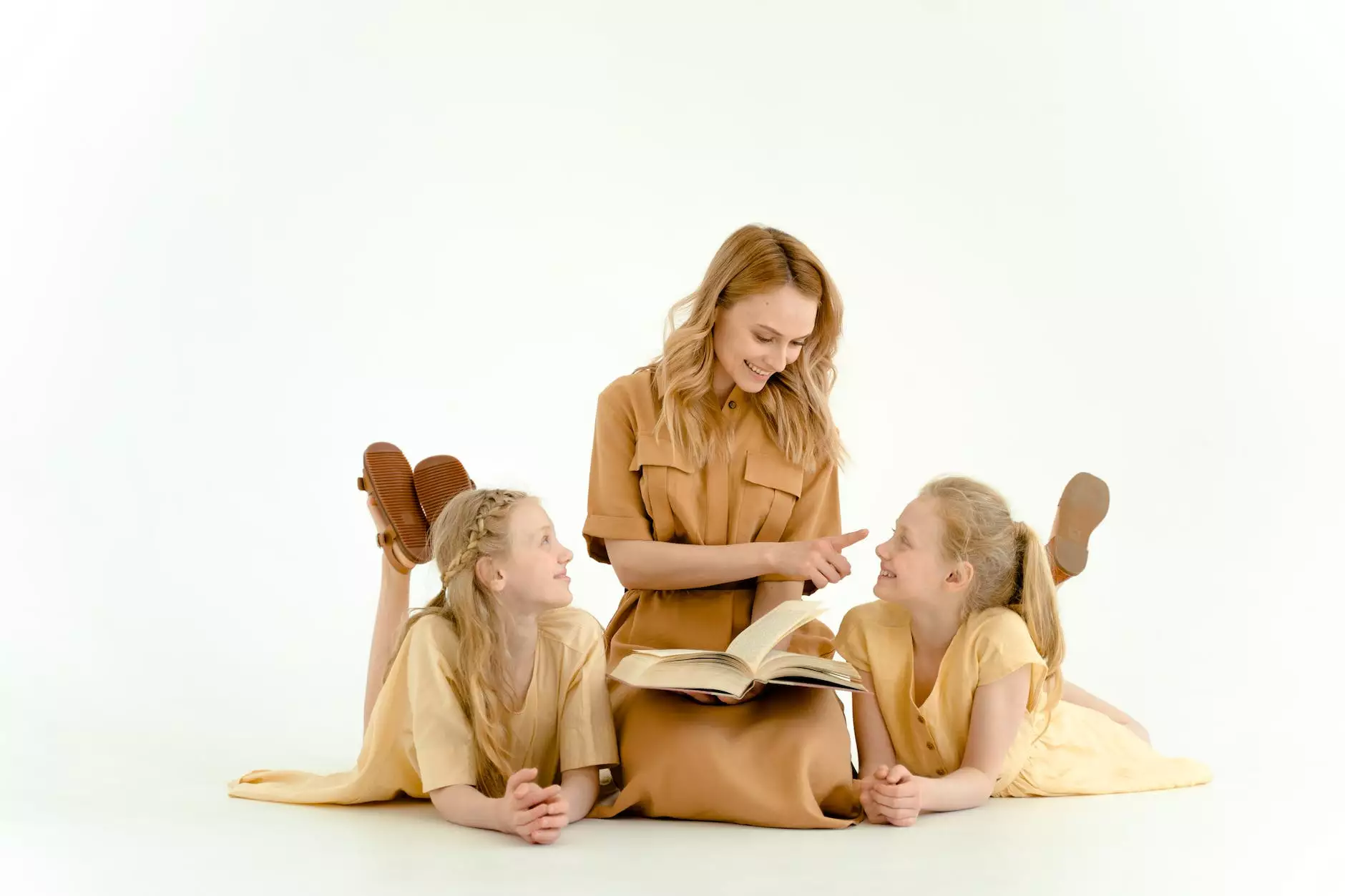 About the TVMOTC Used Clothing and Equipment Consignment Sale
Welcome to the Frequently Asked Questions page for the TVMOTC Used Clothing and Equipment Consignment Sale, the ultimate destination for parents in search of high-quality, gently used clothing and equipment for their twins, triplets, or multiples. As the leading consignment sale in the area, we are dedicated to providing a convenient and affordable shopping experience for our community. Here you will find comprehensive answers to common questions about the sale.
1. When and where does the consignment sale take place?
The TVMOTC Used Clothing and Equipment Consignment Sale takes place annually in the heart of our community. The sale is typically held in [insert specific location] during the [insert month]. Mark your calendars and don't miss this incredible opportunity to find great bargains!
2. How can I participate as a consignor?
If you have gently used clothing and equipment that you no longer need, becoming a consignor is a fantastic way to earn money while decluttering your home. To participate, simply follow these steps:
Register as a consignor online through our website.
Prepare your items for sale by following our guidelines for quality and pricing.
Bring your prepared items to the designated drop-off location on the assigned dates.
Track your sales online and collect your earnings at the end of the sale.
3. Can I volunteer at the consignment sale?
Absolutely! We rely on dedicated volunteers like you to ensure the success of our consignment sale. By volunteering, you not only contribute to the community but also get early access to the exclusive pre-sale event. Sign up as a volunteer on our website and choose the shifts that suit your availability. We greatly appreciate your support!
4. What types of clothing and equipment can I find at the sale?
The TVMOTC Used Clothing and Equipment Consignment Sale offers a wide selection of high-quality items for twins, triplets, or multiples of all ages. From baby essentials such as strollers, high chairs, and clothing, to toys, books, and maternity wear, our sale encompasses all your needs. Come and discover the treasures that await you!
5. Are there any special promotions or discounts?
Yes, we strive to make the sale even more exciting with various promotions and discounts. Keep an eye on our website and social media channels for updates on exclusive discounts, early bird specials, and referral programs. Join our mailing list to stay informed about all the amazing deals!
6. How are the items priced?
Each consignor determines the price of their items. However, we have guidelines available to help you determine fair and competitive prices. Our team carefully inspects all items to ensure quality, functionality, and safety standards are met. We want to provide the best value for both buyers and sellers.
7. Do you offer any returns or exchanges?
As a consignment sale, all items are sold as-is, and we do not offer returns or exchanges. We encourage buyers to thoroughly inspect items before purchase. Our team works diligently to ensure the overall quality and condition of the items, but we advise buyers to exercise due diligence when making a purchase decision.
8. What payment methods are accepted?
We accept cash and major credit cards as payment methods. Please note that checks are not accepted. Be prepared to pay for your purchases upon checkout to secure your items.
9. How can I stay informed about future sales and updates?
To stay up-to-date with all news and announcements regarding the TVMOTC Used Clothing and Equipment Consignment Sale, we recommend joining our mailing list. Subscribing will ensure you receive timely updates on upcoming sales, special promotions, and valuable information tailored for parents of twins, triplets, or multiples.
10. I have more questions. How can I contact the event organizers?
We are here to assist you and address any additional questions or concerns you may have. Please don't hesitate to reach out to our friendly event organizers by sending an email to [insert contact email address]. We strive to respond promptly and provide the support you need.
Thank you for visiting the Frequently Asked Questions page for the TVMOTC Used Clothing and Equipment Consignment Sale. We hope we have provided comprehensive answers to your queries. We look forward to seeing you at our next sale!