Membership – Twin Valley Mothers of Twins Club
Dec 6, 2021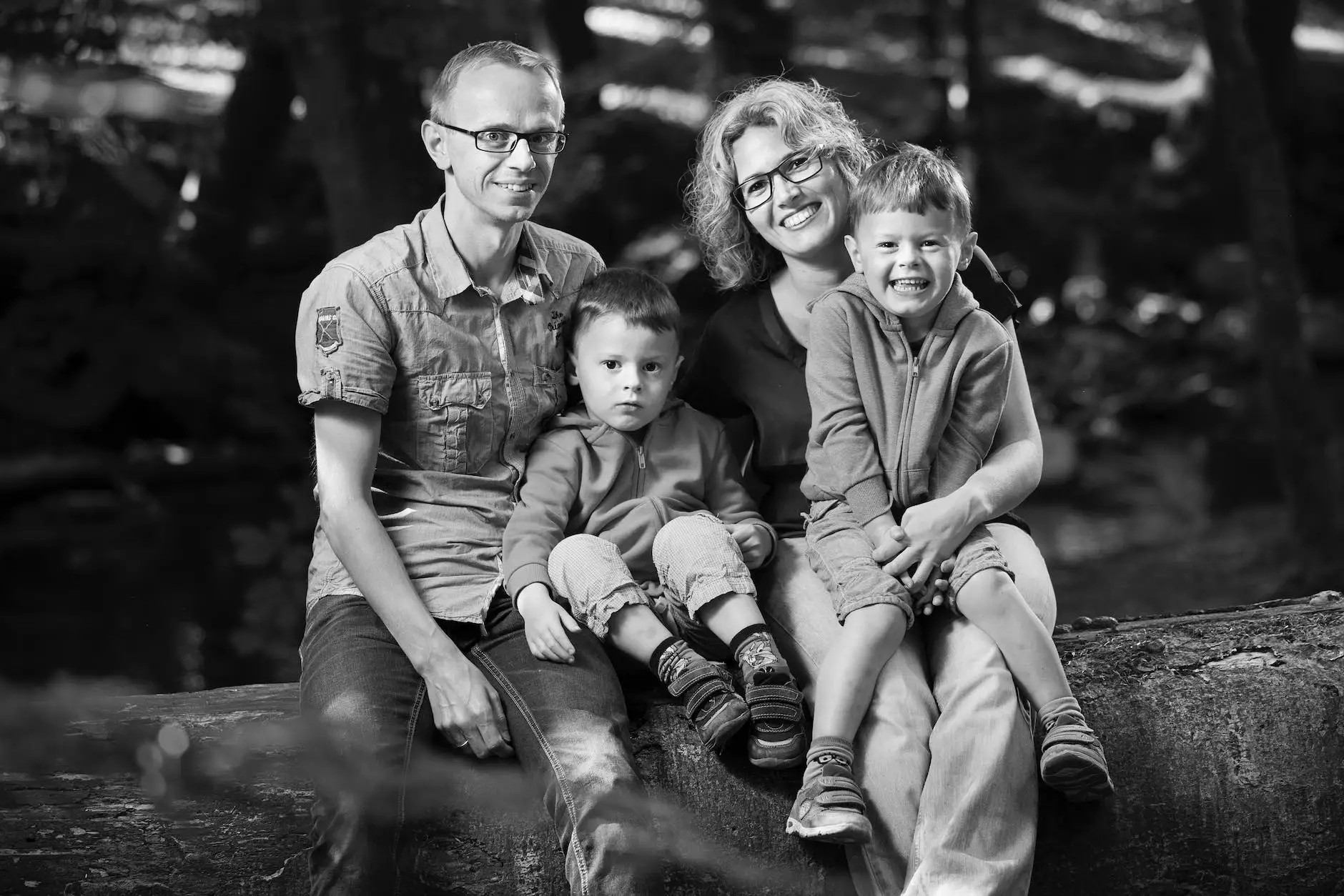 Welcome to TVMOTC Used Clothing and Equipment Consignment Sale!
Thank you for visiting the Twin Valley Mothers of Twins Club (TVMOTC) Membership page. As an established and trusted organization, we provide exceptional membership benefits to parents of twins and multiples in the Twin Valley area. By becoming a member, you gain access to a supportive community, a wealth of resources, and exciting events tailored to the unique challenges of raising multiples.
Why Join TVMOTC?
When it comes to parenting twins, having a strong support system is invaluable. At TVMOTC, we understand the joys, triumphs, and struggles of raising multiples. By joining our club, you become part of a community of like-minded individuals who share their experiences, offer advice, and connect on a deeper level. It's a place where you can find understanding, support, and lasting friendships.
Membership Benefits
1. Access to Resources
As a member of TVMOTC, you gain exclusive access to a wide range of resources specifically tailored to the needs of parents with twins and multiples. From informative articles and helpful guides to expert advice and recommended products, our resources will support you every step of the way on your parenting journey.
2. Community Engagement
Connect with other parents who understand the unique challenges and joys of raising twins. Our community provides a safe and welcoming space to share insights, ask questions, and find comfort in knowing that you are not alone in this incredible journey. Through our online forums, social events, and support groups, you can build valuable connections and lifelong friendships.
3. Educational Events
We organize a wide variety of educational events that cover topics related to parenting, child development, and overall well-being. These events feature renowned speakers, experts, and professionals who share their knowledge and expertise. By attending these events, you'll acquire valuable insights and practical tips to enhance your parenting skills.
4. Exclusive Discounts
Enjoy exclusive discounts and deals from our partner businesses. We have carefully curated a network of businesses that offer discounts on various products and services relevant to parents of twins and multiples. From baby gear and clothing to family-friendly activities, our member discounts will help you save money while meeting your parenting needs.
5. Volunteer Opportunities
Get involved and make a difference in our community by participating in volunteer opportunities. TVMOTC organizes various volunteer programs where members have the chance to give back and support other families in need. Engaging in these activities reinforces our sense of community and the spirit of helping each other.
Join TVMOTC Today!
Becoming a member of Twin Valley Mothers of Twins Club is quick and easy. Simply fill out our membership form located on our website at http://tvmotc.org/membership. Our membership fees are affordable and provide you with year-round access to a wealth of resources, engaging events, and a vibrant, supportive community.
Don't wait! Join TVMOTC today and unlock the full potential of your parenting journey with twins and multiples. You deserve the best support and opportunities available, and we're here to provide them. Connect, share, and thrive with Twin Valley Mothers of Twins Club.
Contact us at [email protected] if you have any questions or need further assistance. We look forward to welcoming you as a valued member of our thriving community!