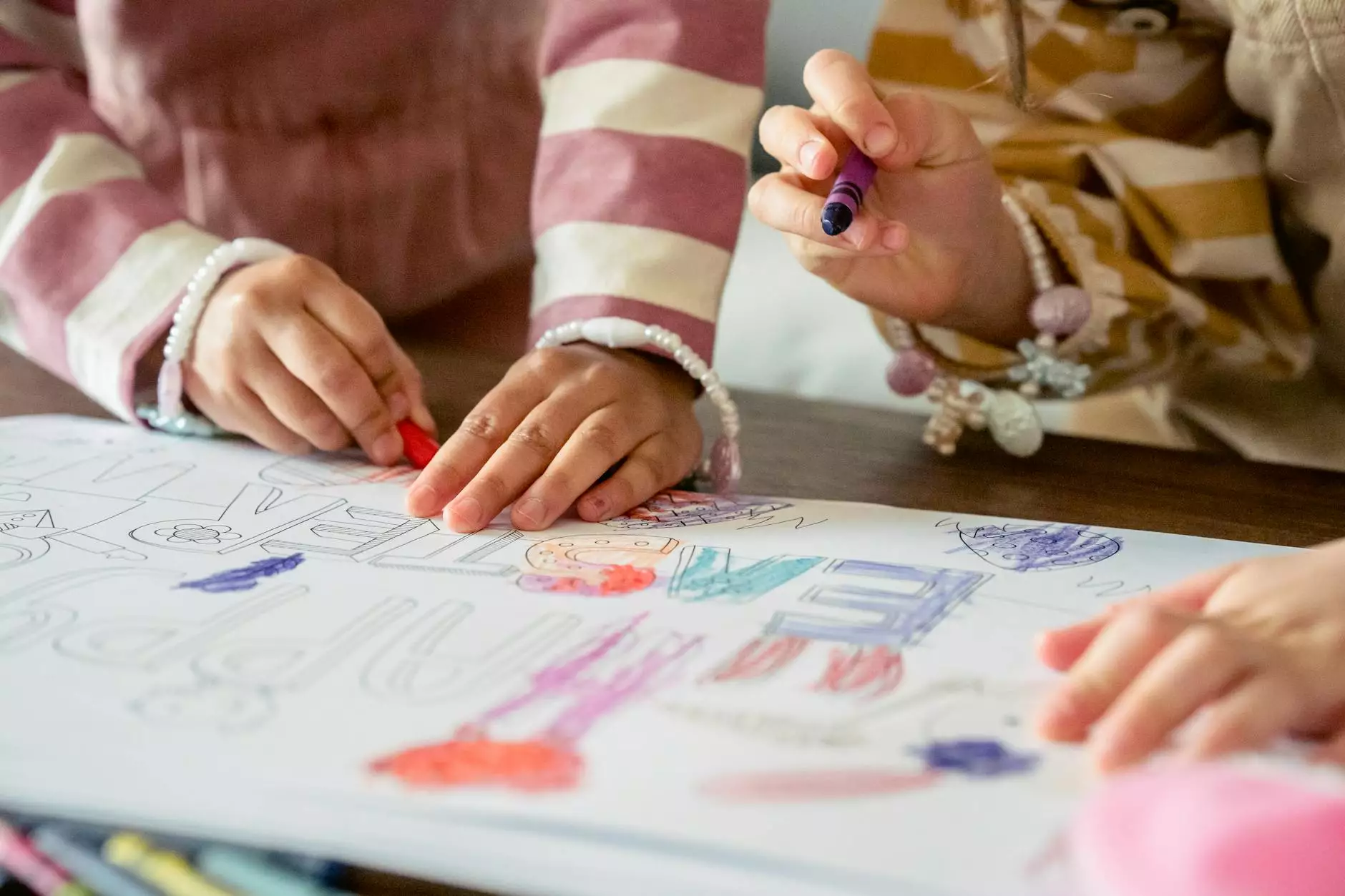 Get in Touch with TVMOTC
Welcome to the contact page of TVMOTC Used Clothing and Equipment Consignment Sale. We are thrilled to assist you with any queries or concerns you may have. Our team is here to provide you with excellent customer service and support for all your needs. As the premier platform for eCommerce & Shopping, offering high-quality used clothing and equipment, we strive to ensure your experience with us is exceptional.
Contact Information
For any inquiries or assistance, please feel free to reach out to us using the contact details provided below:
Customer Support
We value your satisfaction and are committed to resolving any issues you may encounter. Our dedicated customer support team is available during business hours to address your concerns promptly. Whether you have questions about our consignment process, need assistance with an order, or require further information about our products, please don't hesitate to get in touch.
FAQs
Before reaching out to our customer support team, please consider checking our Frequently Asked Questions below. We've compiled some common inquiries to provide you with immediate answers, saving you time and effort.
1. How does the consignment process work?
The consignment process at TVMOTC is simple and convenient. If you have gently used clothing or equipment that you would like to sell, you can visit our website and follow the step-by-step instructions to submit your items for consignment. Our team will review your submission and handle the rest, including pricing, marketing, and shipping.
2. What types of clothing and equipment do you accept?
We accept a wide range of high-quality used clothing and equipment suitable for babies, toddlers, and young children. This includes but is not limited to items such as clothes, shoes, toys, strollers, car seats, and more. Please review our guidelines for acceptable items on our website to ensure compliance.
3. How long does it take for my items to be listed for sale?
Once we receive your consignment items, our team will promptly process and prepare them for listing. The time taken to list your items may vary depending on factors such as volume and current demand. Rest assured, we strive to list your items as quickly as possible while maintaining quality and attention to detail.
4. How do I track my order?
If you have made a purchase, you can easily track your order through our website. Simply log in to your account and navigate to the "Orders" section. There, you will find detailed information about your order status, tracking number, and estimated delivery date. In case of any issues, our customer support team will be happy to assist you.
Contact Form
If you prefer to reach us online, please fill out the contact form below. Our team will get back to you as soon as possible:

Name:Email:Message:Submit

Thank you for your interest in TVMOTC Used Clothing and Equipment Consignment Sale. We are here to serve you and deliver an exceptional shopping experience. Feel free to contact us anytime using the above information or the contact form, and our dedicated team will be more than happy to assist you.