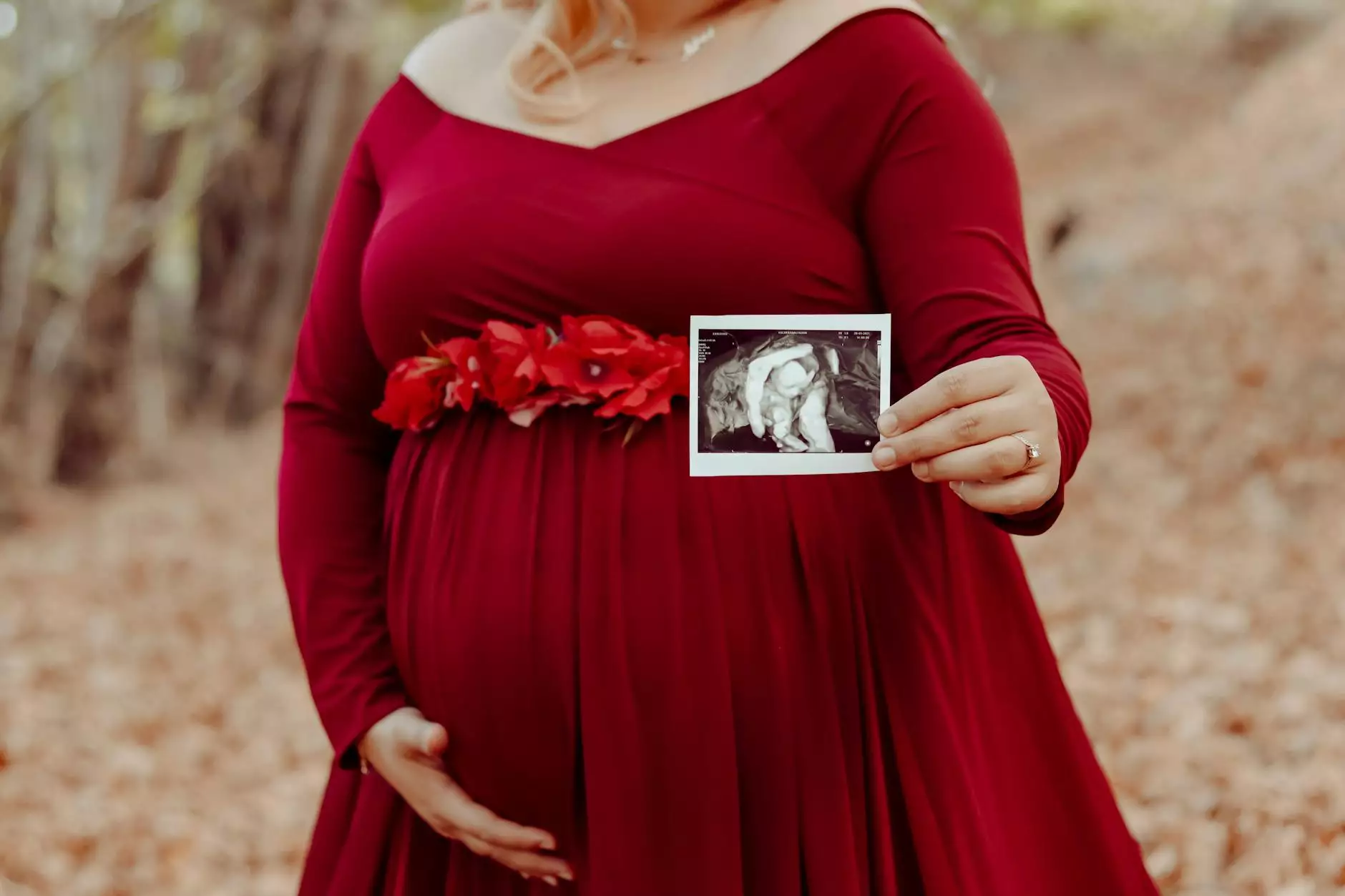 Comfortable and Stylish Babywearing with the Ankara Baby Wrap
Welcome to TVMOTC Used Clothing and Equipment Consignment Sale's eCommerce section! We are excited to introduce you to our exquisite and versatile Ankara Baby Wrap. With its exceptional design, comfort, and style, our baby wrap is the perfect accessory for parents who want to carry their little ones with ease. Let us delve into the unique features, benefits, and reasons why the Ankara Baby Wrap is a must-have for every parent.
Unparalleled Comfort
Our Ankara Baby Wrap has been expertly crafted using soft, breathable, and baby-safe fabric. The ergonomic design ensures that your baby is held snugly against your body, providing them with a sense of security and warmth. The gentle, even weight distribution reduces strain on your back, shoulders, and hips, making it comfortable for extended periods of wear. Say goodbye to uncomfortable carriers and hello to blissful babywearing!
Stylish and Fashionable
Who says you can't be stylish while taking care of your little one? The Ankara Baby Wrap combines comfort with contemporary fashion. The eye-catching Ankara fabric patterns are inspired by rich African heritage, adding a vibrant touch to your outfit. Whether you're heading out for a quick errand or attending a social gathering, the Ankara Baby Wrap is your key to effortless style.
Convenience on the Go
Tired of dealing with bulky strollers or struggling with complicated carriers? The Ankara Baby Wrap offers the ultimate solution for busy parents. Lightweight and compact, it can be easily folded and stored in your bag or car, allowing you to have it on hand whenever you need it. With our baby wrap, you have the freedom to venture out with your little one, leaving your hands free to handle daily tasks or tend to other children.
The Benefits of Babywearing
Babywearing has countless advantages, both for the baby and the parent. When using the Ankara Baby Wrap, you can experience:
Enhanced Bonding: Keeping your baby close to your body enhances the emotional connection and strengthens the bond between parent and child.
Easy Breastfeeding: The wrap allows for discreet breastfeeding sessions, ensuring your baby's nourishment while on the go.
Calmer Babies: Babies who are carried in wraps often cry less and feel more settled due to the soothing motion and constant presence of their caregiver.
Hands-Free Parenting: With the Ankara Baby Wrap, you can carry your baby while having your hands free for other activities, making multitasking a breeze.
Increased Sensory Stimulation: Being carried in a comfortable wrap exposes your baby to the world, stimulating their senses and promoting cognitive development.
Great for Newborns and Toddlers: The adjustable design of our baby wrap allows it to grow with your child, providing support and comfort from infancy through the toddler years.
Shop the Ankara Baby Wrap Today
Are you ready to embark on an incredible babywearing journey with the Ankara Baby Wrap? At TVMOTC Used Clothing and Equipment Consignment Sale, we offer a curated selection of premium products for parents and their little ones. Our Ankara Baby Wrap is designed to exceed your expectations in terms of quality, comfort, and style. Visit our eCommerce section today and discover the perfect wrap for you and your baby.
Remember, the Ankara Baby Wrap isn't just a beautifully crafted accessory. It's a gateway to a world of convenience, connection, and cherished moments as you navigate the joys of parenthood. Trust TVMOTC Used Clothing and Equipment Consignment Sale to provide you with the best babywearing experience!