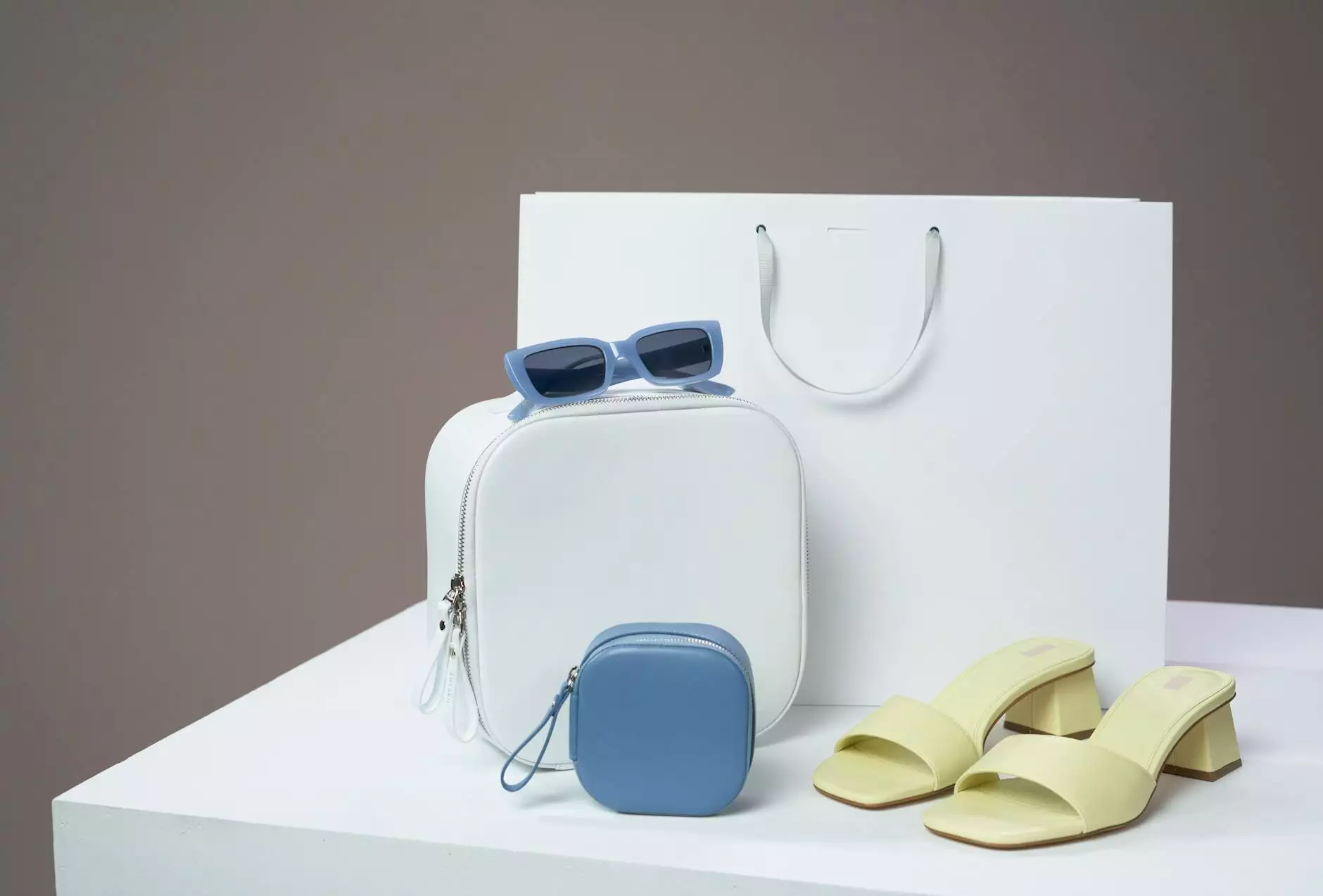 High-quality Accessories at TVMOTC Used Clothing and Equipment Consignment Sale
Welcome to TVMOTC Used Clothing and Equipment Consignment Sale, where we offer a wide selection of top-notch accessories for your everyday needs. Our eCommerce store specializes in providing high-quality accessories at affordable prices. With a focus on customer satisfaction and exceptional service, we are your go-to destination for all your accessory needs.
Why Choose TVMOTC for Accessories?
When it comes to shopping for accessories, we understand the importance of quality, reliability, and style. That's why we handpick every item in our collection to ensure only the best products make it to our inventory. With TVMOTC, you can be confident that you are purchasing accessories that will meet your expectations and provide the best value for your money.
Wide Selection of Accessories
At TVMOTC, we offer an extensive range of accessories to cater to various needs and preferences. Whether you are looking for stylish handbags, trendy watches, fashionable sunglasses, functional phone cases, or practical travel accessories, we have you covered. Our collection is carefully curated to bring you the latest trends and timeless classics, ensuring there is something for everyone.
Quality Assurance
Quality is of utmost importance to us. We strive to source accessories that meet our strict standards for craftsmanship, durability, and functionality. Each item undergoes thorough quality checks to ensure it meets our high expectations. With TVMOTC, you can shop with confidence, knowing that you are investing in products that are built to last.
Affordability without Compromising on Quality
At TVMOTC, we believe that everyone should have access to exceptional accessories without breaking the bank. That's why we offer competitive prices without compromising on quality. Our goal is to make high-quality accessories affordable and accessible to all. Shop with us and discover incredible deals on top-brand accessories.
Our Accessories Categories
Our extensive collection of accessories is divided into several categories to help you easily navigate and find what you need. Here are some of our popular categories:
Handbags: Explore our range of stylish handbags, from trendy to timeless designs, suitable for any occasion.
Watches: Discover our collection of watches, including analog, digital, and smartwatches, designed to keep you punctual and stylish.
Sunglasses: Shield your eyes in style with our premium sunglasses collection, featuring various shapes, sizes, and lenses.
Phone Cases: Protect and personalize your smartphone with our wide range of trendy and durable phone cases.
Travel Accessories: Make your travel experiences more comfortable and convenient with our travel accessories, including luggage, toiletry bags, and travel gadgets.
Shop Accessories with Confidence at TVMOTC
When you shop for accessories at TVMOTC Used Clothing and Equipment Consignment Sale, you are not just purchasing products; you are joining a community of satisfied customers. We are committed to providing exceptional service, secure transactions, and timely delivery. Our customer support team is always ready to assist you with any questions or concerns you may have. Start exploring our accessories collection today and elevate your style with TVMOTC!