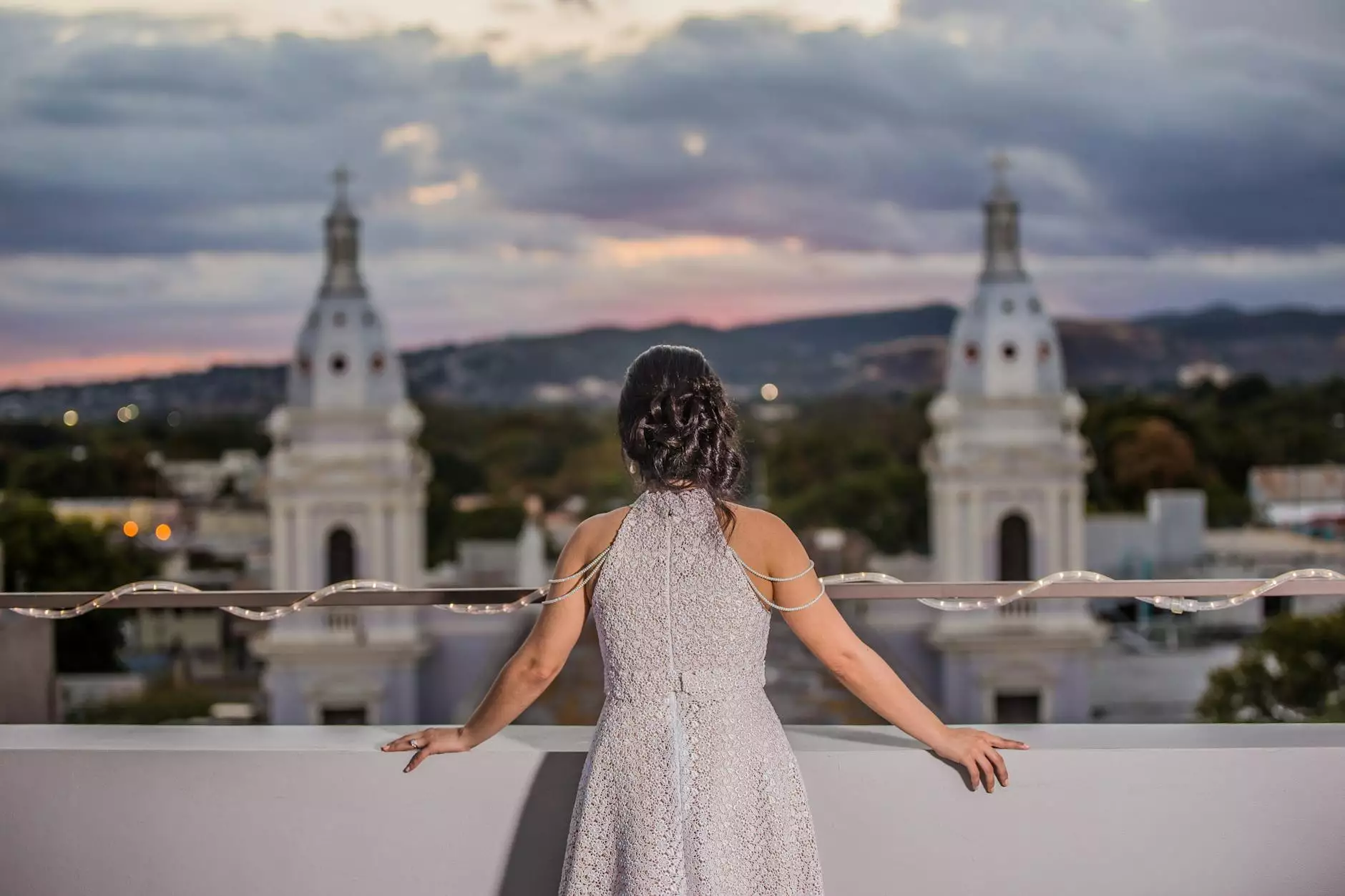 Explore a Diverse Collection of Exquisite Gowns
Welcome to TVMOTC Used Clothing and Equipment Consignment Sale's extensive collection of beautiful gowns. Whether you're attending a formal event, dressing up for a special occasion, or looking for a stunning bridal gown, our wide range of gowns caters to all styles, sizes, and budgets. With unbeatable prices and high-quality garments, you'll find the perfect gown to make a lasting impression.
Elevate Your Style with our Remarkable Evening Gowns
Make a statement at any evening event with our exquisite selection of evening gowns. Whether you prefer a classic black gown or want to experiment with vibrant colors, our collection offers a variety of styles including strapless, off-shoulder, mermaid, A-line, and more. Each gown is crafted with attention to detail and ensures a flattering fit, allowing you to exude confidence and elegance throughout the night.
Unveil Elegance in our Bridal Gown Collection
Your wedding day is one of the most important moments in your life, and we understand the significance of finding the perfect bridal gown. Our bridal gown collection showcases a wide array of styles, from timeless classics to contemporary designs. From intricate lace detailing to luxurious satin fabrics, our gowns are designed to enhance your natural beauty and create everlasting memories. Whether you dream of a traditional ballgown or a modern mermaid silhouette, our collection has the ideal gown to make you feel like a princess on your special day.
Discover Versatility with our Cocktail Dresses
Looking for a stylish and versatile dress that can transition seamlessly from a daytime event to an evening soirée? Explore our range of cocktail dresses that offer the perfect balance of elegance and comfort. Our collection features a mix of classic and contemporary designs, allowing you to find the ideal dress for any occasion. Whether you're attending a cocktail party, a summer wedding, or a casual gathering, our cocktail dresses will ensure you stand out in style.
Find the Ideal Fit with our Size-Inclusive Collection
At TVMOTC Used Clothing and Equipment Consignment Sale, we believe that every body deserves to feel beautiful and confident. That's why our gown collection is available in a wide range of sizes, ensuring that you'll find the perfect fit for your unique shape. Our size-inclusive options cater to various body types, so you can confidently embrace your curves and showcase your individuality. Let us help you discover the gown that will make you look and feel amazing.
Embrace Affordable Luxury at TVMOTC Used Clothing and Equipment Consignment Sale
As a consignment sale specializing in used clothing and equipment, we pride ourselves on offering affordable luxury without compromising on quality. Every gown in our collection undergoes a meticulous evaluation to ensure that it meets our strict standards of excellence. By choosing TVMOTC, you not only enhance your wardrobe with stunning gowns but also contribute to sustainable fashion practices. Join us in our mission to reduce waste and make fashion more accessible for everyone.
Shop Gowns Now and Stand Out with Elegance
Ready to find your dream gown? Browse our online collection at TVMOTC Used Clothing and Equipment Consignment Sale and discover an extensive range of stunning gowns that will elevate your style. From evening gowns to bridal dresses and cocktail dresses, our diverse selection offers something for every occasion. Indulge in affordable luxury and embrace your individuality as you stand out with elegance. Shop now and make a lasting impression!