Pictures - TVMOTC Used Clothing and Equipment Consignment Sale
May 26, 2023
Accessories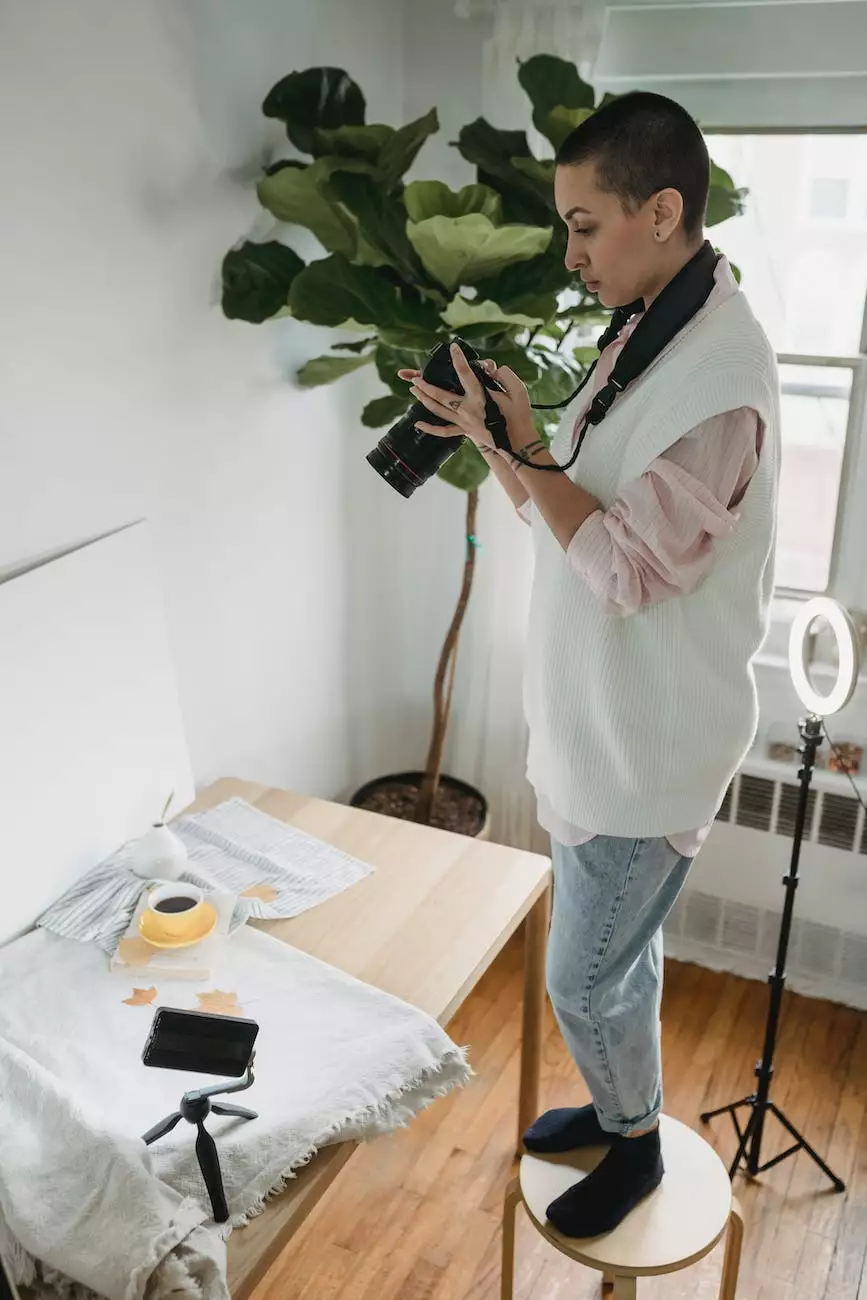 Discover the Best Used Clothing and Equipment
Welcome to the Pictures section of TVMOTC's Used Clothing and Equipment Consignment Sale, the leading destination for high-quality, pre-loved items. Here, you'll find a vast collection of pictures showcasing our extensive inventory, allowing you to explore and discover the perfect items for your needs. Whether you're looking for stylish clothing, durable equipment, or accessories, we have it all.
Explore Our Wide Range of Items
At TVMOTC, we strive to provide an unparalleled selection of used clothing and equipment. Our consignment sale offers an impressive variety of items sourced from local families who want to pass on their gently used treasures. You'll find a diverse range of products, including:
Clothing: From adorable baby onesies to trendy outfits for children, we have a wide range of attire suitable for every occasion and age group. Our selection features top brands, ensuring both style and quality.
Equipment: Discover a plethora of well-maintained equipment, including strollers, car seats, high chairs, playpens, and more. We prioritize safety and functionality, ensuring that every item meets the highest standards.
Accessories: Find the perfect accessories to complement your little one's outfits, such as shoes, hats, belts, and more. Our accessories are carefully curated to offer style and functionality.
Browse our Picture Gallery
We understand the importance of visual representation when choosing items for your family. That's why we have carefully captured and categorized pictures of every product in our inventory.
Our picture gallery provides a comprehensive view of each item, allowing you to inspect and assess its condition, style, and suitability before making a purchase. You can browse through our gallery and select the items that catch your eye.
The Benefits of Shopping with TVMOTC
When you choose TVMOTC's Consignment Sale, you enjoy several advantages:
Quality: We meticulously inspect each item to ensure that only those in excellent condition are included in our sale. You can trust the quality and reliability of our items, making your shopping experience pleasant and satisfying.
Sustainability: By purchasing pre-loved clothing and equipment, you actively participate in reducing waste and promoting a sustainable lifestyle. Join us in our mission to protect the environment and make a positive impact on our planet.
Affordability: Buying used items allows you to save money while still maintaining the highest quality standards. We offer competitive prices, making it easy for you to find affordable treasures for your family.
Community: TVMOTC's Consignment Sale brings together a community of families, offering a platform to connect, share, and support one another. By participating in our sale, you become a part of this supportive community.
Find Your Perfect Items Today
Explore our picture gallery now and find the perfect used clothing and equipment for your family's needs. We update our inventory regularly, so be sure to check back often for new additions and incredible deals.
TVMOTC's Used Clothing and Equipment Consignment Sale is your go-to destination for high-quality, affordable, and sustainable shopping. Begin your journey with us today!