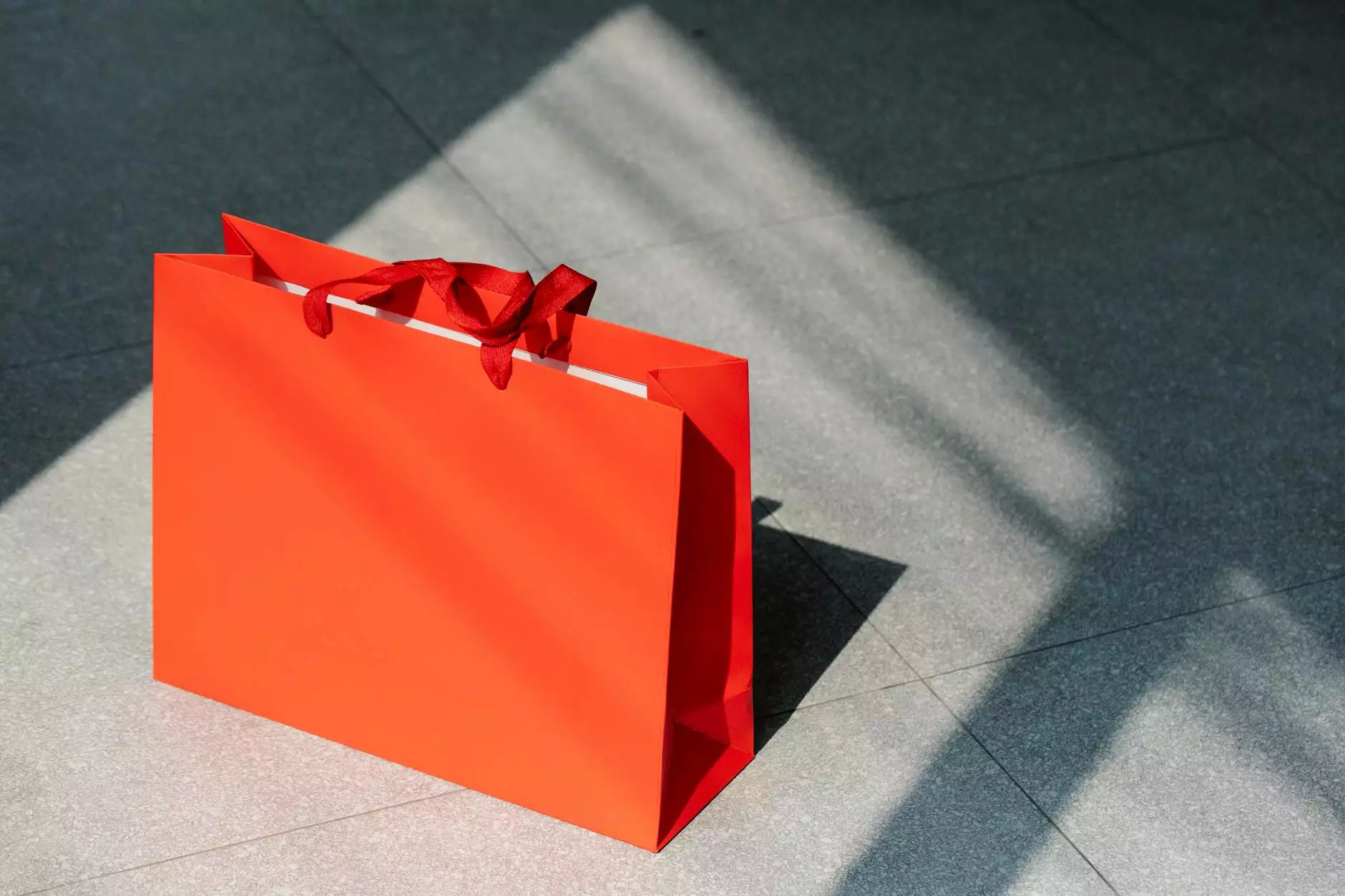 Welcome to TVMOTC Used Clothing and Equipment Consignment Sale's Gift Cards page. Here, you'll find the perfect gift for anyone who loves shopping at our store. Our gift cards make for a wonderful surprise, allowing your loved ones to choose their favorite items from our wide range of high-quality, pre-loved clothing and equipment.
Why Choose TVMOTC Gift Cards?
At TVMOTC, we strive to offer the best shopping experience for our customers. Our gift cards are a testament to our commitment to providing convenience, flexibility, and satisfaction. Here's why you should choose our gift cards:
A Wide Selection
With our gift cards, recipients have the freedom to explore a vast collection of gently used clothing and equipment. Our inventory is carefully curated to include items from top brands, ensuring both quality and style. Whether they're in search of baby clothes, strollers, toys, or maternity wear, our extensive selection has something for everyone.
Redeemable In-Store and Online
Our gift cards can be redeemed either in-store or online, making it convenient for recipients to shop with us wherever they prefer. They can choose to visit our physical store and browse through our items, or simply shop from the comfort of their own homes through our user-friendly website.
Flexibility and Versatility
Our gift cards come in various denominations, allowing you to choose the amount that suits your budget. Whether you're looking for a small token of appreciation or a more generous gift, we have options for everyone. These gift cards also do not expire, giving recipients the luxury of time to find their perfect purchase.
How to Purchase TVMOTC Gift Cards
Buying our gift cards is quick and easy. Simply follow the steps below:
Visit our website at tvmotc.org
Navigate to the Gift Cards page
Select the desired denomination
Add the gift card to your cart
Proceed to checkout
Enter your payment and shipping details
Review and confirm your order
Once the purchase is complete, you will receive the gift card via email or physical mail, depending on your preference.
Redeeming TVMOTC Gift Cards
Redeeming our gift cards is a breeze. Follow these steps to make the most of your TVMOTC Gift Card:
Visit our store or browse our website
Select the desired items and add them to your cart
Proceed to checkout
At the payment section, enter the unique gift card code
The amount on the gift card will be applied to your order
If the total purchase exceeds the gift card value, you can pay the remaining balance using other payment methods
Complete the transaction and await delivery if applicable
The Perfect Gift for Every Occasion
Our gift cards make for the perfect present on various occasions. Whether you're celebrating a baby shower, a birthday, or any special milestone, TVMOTC Gift Cards are sure to bring joy to the lucky recipients.
Baby Showers
Welcome the arrival of a new baby with our gift cards. Let parents choose from our assortment of top-quality baby clothing, gear, and accessories.
Birthdays
Make birthdays extra special by gifting our gift cards. Recipients can indulge in finding their perfect birthday outfit or enjoy browsing through our wide range of toys and baby essentials.
Holidays
During festive seasons, our gift cards make for thoughtful and practical gifts. Allow your loved ones to shop for themselves and find items that suit their tastes and preferences.
Milestones
Celebrate important milestones such as graduations, promotions, or other significant achievements by offering TVMOTC Gift Cards. Let the recipients choose items that reflect their personal accomplishments.
Contact Us
If you have any questions or need assistance regarding our gift cards, please feel free to reach out to our customer support team. We're here to help make your gifting experience a fantastic one.
Thank you for considering TVMOTC Used Clothing and Equipment Consignment Sale's Gift Cards. Start giving the gift of choice and quality today!