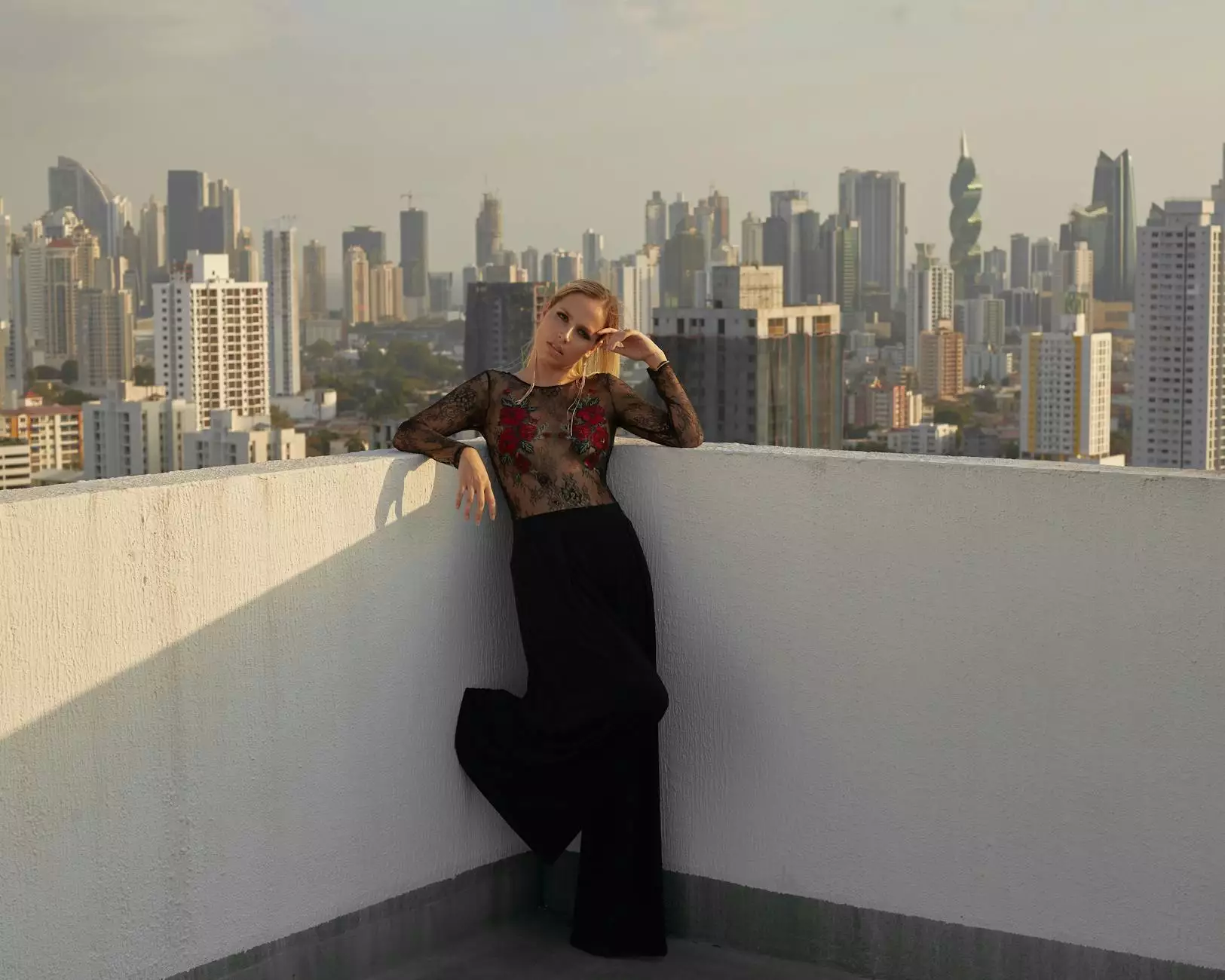 Explore a Versatile Collection of Blouses
Welcome to TVMOTC Used Clothing and Equipment Consignment Sale, where you can find a diverse range of beautiful blouses for every style and occasion. Our extensive collection features blouses designed to meet the needs of modern fashion enthusiasts. Whether you are looking for a casual everyday blouse or an elegant piece for a special event, we have you covered.
Quality Blouses at Affordable Prices
At TVMOTC Used Clothing and Equipment Consignment Sale, we prioritize offering high-quality blouses at competitive prices. We understand the importance of finding stylish apparel without breaking the bank. Our team handpicks each blouse to ensure it meets our quality standards, while still being accessible to all our customers.
Affordable Blouses for Every Occasion
We believe that fashion should always be versatile. That's why our collection includes a wide range of blouses suitable for every occasion. From casual outings to formal events, our blouses are designed to express your unique style in any situation.
Casual Blouses
Our casual blouses are perfect for creating effortless everyday looks. Whether you prefer loose and flowy designs or sleek and tailored styles, we have something for everyone. Choose from a variety of materials, prints, and colors to find the perfect blouse for your casual wardrobe.
Formal Blouses
When it comes to formal occasions, we understand the importance of finding a blouse that exudes elegance. Our formal blouses are carefully crafted with exquisite details and luxurious fabrics. Whether you need a blouse for a business meeting or an evening event, our collection offers a range of sophisticated options to choose from.
Special Occasion Blouses
Celebrate in style with our special occasion blouses. Whether you're attending a wedding, a gala, or any other noteworthy event, our blouses will make you feel like the belle of the ball. Explore our extensive selection of unique and glamorous designs to find the perfect blouse that captures your personality and elevates your look.
Flattering Fits for All Body Types
We believe that every body is beautiful, and that's why our blouses are designed to flatter a variety of body types. Explore our collection that includes regular, petite, and plus-size options, ensuring that every customer can find the perfect fit.
Shop Online with Confidence
Shopping at TVMOTC Used Clothing and Equipment Consignment Sale is a breeze. Our user-friendly website allows you to browse our extensive blouse collection from the comfort of your own home. With detailed product descriptions and high-resolution images, you can make an informed decision when selecting your blouse. We also provide accurate sizing information to help you find the right fit.
Secure Payment and Fast Delivery
Your satisfaction and convenience are our top priorities. We offer secure payment options, ensuring that your personal information is always protected. Once your order is confirmed, our dedicated team ensures prompt processing and fast delivery to your doorstep, so you can start enjoying your new blouse as soon as possible.
Customer Support and Returns
Should you have any questions or concerns regarding your purchase, our friendly customer support team is always ready to assist you. We believe in customer satisfaction and aim to provide a seamless shopping experience. In the unlikely event that you need to return or exchange your blouse, we have a hassle-free returns policy in place.
Conclusion
Discover the perfect blouse to enhance your wardrobe at TVMOTC Used Clothing and Equipment Consignment Sale. With our extensive collection, affordable prices, and dedication to quality and customer satisfaction, we are here to help you find the ideal blouse for any occasion. Shop online with confidence and unleash your personal style today!