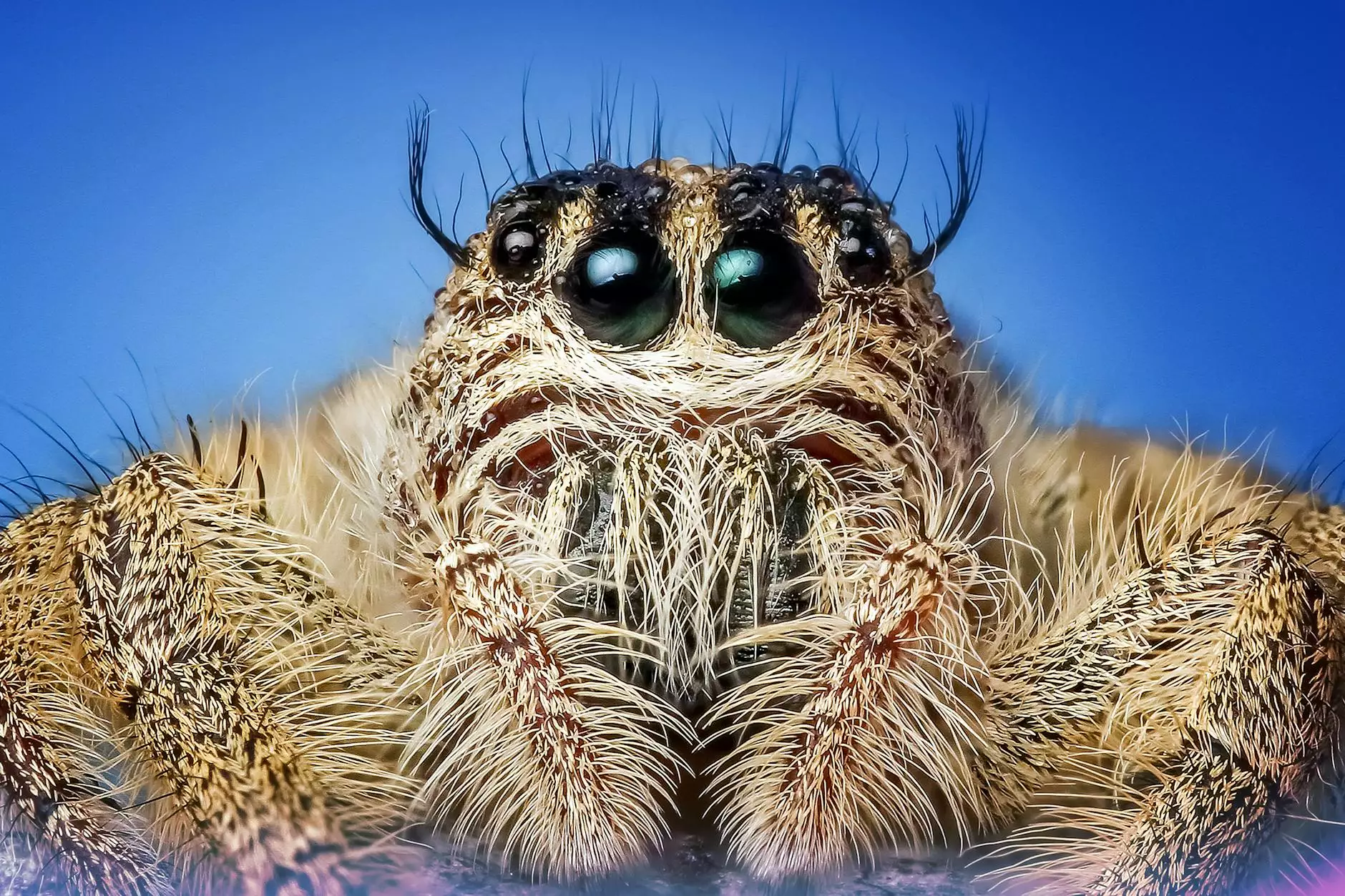 Unleash Your Inner Warrior with the TVMOTC Warrior Head Wrap
Welcome to TVMOTC Used Clothing and Equipment Consignment Sale, where we offer a wide range of high-quality clothing and gear to help you conquer any challenge. One of our standout products is the Warrior Head Wrap, a versatile accessory that combines functionality, comfort, and style.
Unmatched Versatility and Functionality
The Warrior Head Wrap is designed to excel in a variety of situations, making it a must-have for outdoor enthusiasts, athletes, and anyone seeking a reliable and versatile head accessory. Whether you're hiking through rugged trails, engaging in intense workouts, or simply going about your daily routine, the Warrior Head Wrap provides unparalleled comfort and protection.
Superior Quality and Durability
At TVMOTC, we understand the importance of having gear that can withstand the test of time. That's why the Warrior Head Wrap is meticulously crafted using premium materials that are built to last. With its reinforced stitching and high-quality fabric, this head wrap offers exceptional durability, ensuring it remains a reliable companion throughout your adventures.
Comfort and Fit
We prioritize your comfort, and the Warrior Head Wrap is no exception. Its breathable and moisture-wicking fabric helps keep you cool and dry, even during intense activities. The adjustable design ensures a snug fit for all head sizes, allowing you to focus on what matters most – achieving your goals without any distractions.
Style and Fashion
The Warrior Head Wrap not only performs exceptionally well, but it also adds a touch of style to your outfit. Available in various colors and patterns, you can choose the one that resonates with your personality. Plus, the sleek and modern design ensures that you'll stand out from the crowd wherever your adventures take you.
Endless Possibilities
With its versatility, the Warrior Head Wrap can be used in numerous ways. Wear it as a sweatband to keep perspiration at bay during intense workouts, or as a protective layer under a helmet during your outdoor escapades. You can even wear it as a stylish accessory to complete your casual look or keep your hair in place on windy days. The possibilities are endless with the Warrior Head Wrap!
Easy Maintenance
We understand that convenience matters. That's why the Warrior Head Wrap is designed for easy maintenance. Simply toss it in the washing machine after use, and it will be ready for your next adventure. Its quick-drying properties ensure that you won't have to wait long to wear it again.
Shop Now and Unleash the Warrior Within!
If you're ready to take your performance and style to the next level, the Warrior Head Wrap is the perfect choice. Visit our website today and explore our extensive collection of high-quality products for all your clothing and gear needs. Trust TVMOTC Used Clothing and Equipment Consignment Sale to provide you with the best quality gear, backed by our commitment to customer satisfaction. Embrace your inner warrior and conquer every challenge that comes your way with the Warrior Head Wrap!
Categories: