The Last of Us Remastered Playstation 4 PS4
Oct 20, 2019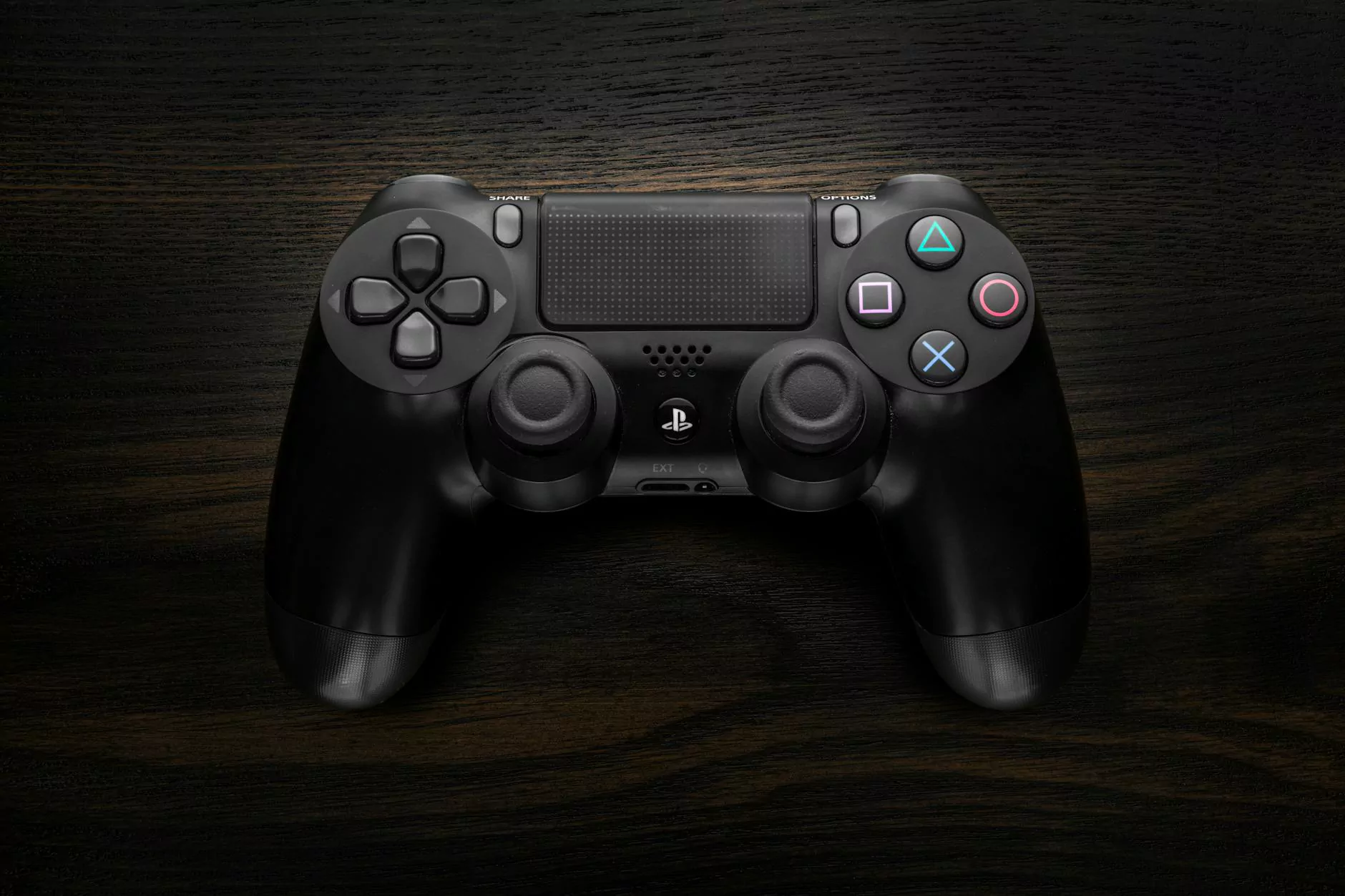 Experience the Post-Apocalyptic World
Explore a harrowing and emotionally charged post-apocalyptic world in The Last of Us Remastered for PlayStation 4 (PS4). Developed by Naughty Dog, this critically acclaimed action-adventure game takes players through a gripping narrative filled with intense gameplay, breathtaking visuals, and compelling characters.
Enhanced Graphics and Gameplay
With The Last of Us Remastered, you can experience the game in stunning 1080p resolution and enhanced graphics, making every detail of the world come to life. The gameplay has been improved with smoother animations and enhanced AI, providing a more immersive and realistic experience.
Survival at its Core
In this post-apocalyptic world, survival is key. As the player, you will take on the role of Joel, a hardened survivor, who must navigate through dangerous environments and confront hostile humans and infected creatures. Your decisions and actions will shape the outcome of the story, as you search for hope in an unforgiving world.
Multiplayer Modes
Not only does The Last of Us Remastered offer an engaging single-player campaign, but it also includes multiplayer modes for added replayability. Join forces with friends or compete against other players in intense online battles, where teamwork and strategy are crucial for survival.
Uncover the Story
The Last of Us Remastered presents a deeply engaging and emotional story that explores themes of love, loss, and the human condition. Follow Joel and Ellie as they embark on a perilous journey across a post-pandemic United States, facing numerous challenges and meeting unforgettable characters along the way.
Why Choose TVMOTC?
At TVMOTC Used Clothing and Equipment Consignment Sale, we strive to provide the best deals for gamers. Here's why you should choose us:
1. Affordable Prices
We offer competitive prices on all our video games and consoles. With our consignment model, you can find great deals on used and refurbished items without compromising on quality.
2. Wide Selection
Our eCommerce & Shopping category includes a diverse range of gaming products. Whether you're a fan of action, adventure, RPGs, or sports games, we have something for everyone.
3. Trustworthy Seller
TVMOTC Used Clothing and Equipment Consignment Sale is a reputable seller with a track record of satisfied customers. We ensure the authenticity and quality of all our products, allowing you to shop with confidence.
4. Secure Shopping
Your online safety is important to us. We prioritize security measures on our website to protect your personal and financial information, providing you with a safe and secure shopping experience.
Don't miss out on the opportunity to experience the award-winning The Last of Us Remastered on PlayStation 4 (PS4). Shop now at TVMOTC Used Clothing and Equipment Consignment Sale and start your journey in this captivating and immersive post-apocalyptic world.