Introducing the Funko by Loungefly Villainous Valentines Mini Backpack
Dec 10, 2022
Accessories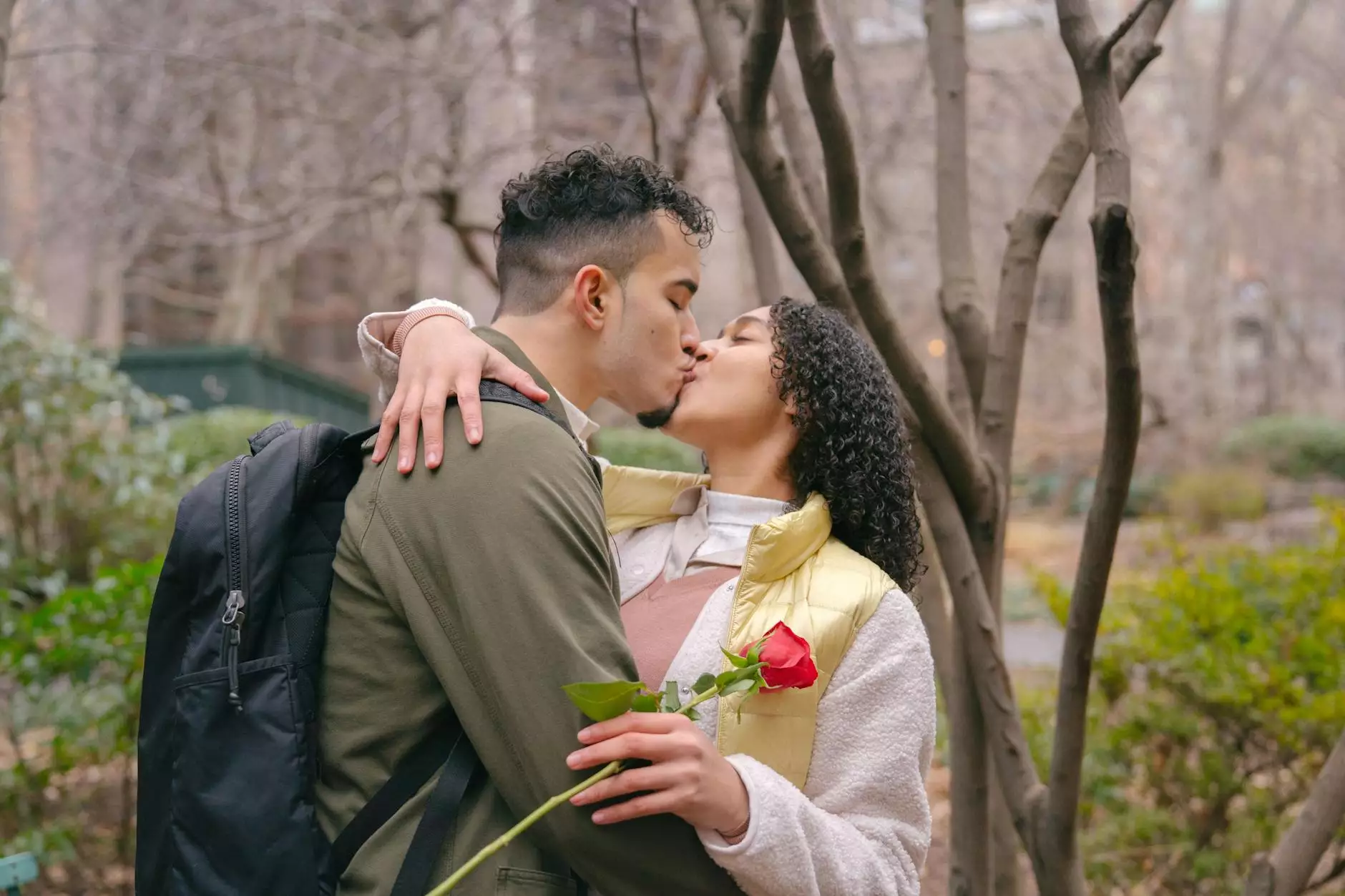 Unleash Your Inner Villain with Style
At TVMOTC Used Clothing and Equipment Consignment Sale, we are proud to present the highly sought-after Funko by Loungefly Villainous Valentines Mini Backpack. Designed for Disney enthusiasts and fashion lovers alike, this exquisite mini backpack is the perfect accessory to add a touch of villainous charm to your everyday style.
An Immersive Disney Experience
Step into the world of Disney with this intricately crafted mini backpack. Featuring iconic Disney villains such as Maleficent, Ursula, and the Evil Queen, this backpack showcases the dark allure and captivating personalities that make these characters unforgettable. The attention to detail in the design is simply unparalleled, with vibrant colors, intricate stitching, and embossed patterns that bring each villain to life.
Unmatched Quality and Durability
Created by Loungefly, a renowned name in the world of high-end accessories, the Funko by Loungefly Villainous Valentines Mini Backpack is built to last. Crafted from premium materials, including faux leather and sturdy zippers, this backpack is not only stylish but also durable. Carry your essentials with confidence, knowing that every detail has been carefully crafted for long-lasting use.
A Functional and Fashionable Accessory
Designed with both style and functionality in mind, this mini backpack offers ample storage space without compromising on aesthetics. The main compartment is perfect for your everyday essentials, while the external zippered pocket allows for easy access to smaller items. The adjustable straps ensure a comfortable fit, making it suitable for all-day wear, whether you're exploring the parks or attending a special event.
The Perfect Gift for Disney Fans
Looking for a unique and memorable gift for a Disney lover in your life? The Funko by Loungefly Villainous Valentines Mini Backpack is an excellent choice. With its stunning design and undeniable charm, this backpack is sure to be adored by Disney fans of all ages. Treat someone special or indulge yourself in the magic of Disney with this exclusive collectible item.
Shop Now and Join the Villains
Don't miss out on the opportunity to own this limited-edition Funko by Loungefly Villainous Valentines Mini Backpack. Visit TVMOTC's online store today to place your pre-order and secure your own piece of Disney magic. Enhance your style, show off your love for Disney villains, and be the envy of every Disney fan with this must-have accessory.
In Summary:
Elevate your style with the Funko by Loungefly Villainous Valentines Mini Backpack
Immerse yourself in the world of Disney with iconic villain designs
Experience unmatched quality and durability with Loungefly craftsmanship
Stay organized with functional compartments and adjustable straps
Make the perfect gift for any Disney enthusiast in your life
Shop now at TVMOTC Used Clothing and Equipment Consignment Sale