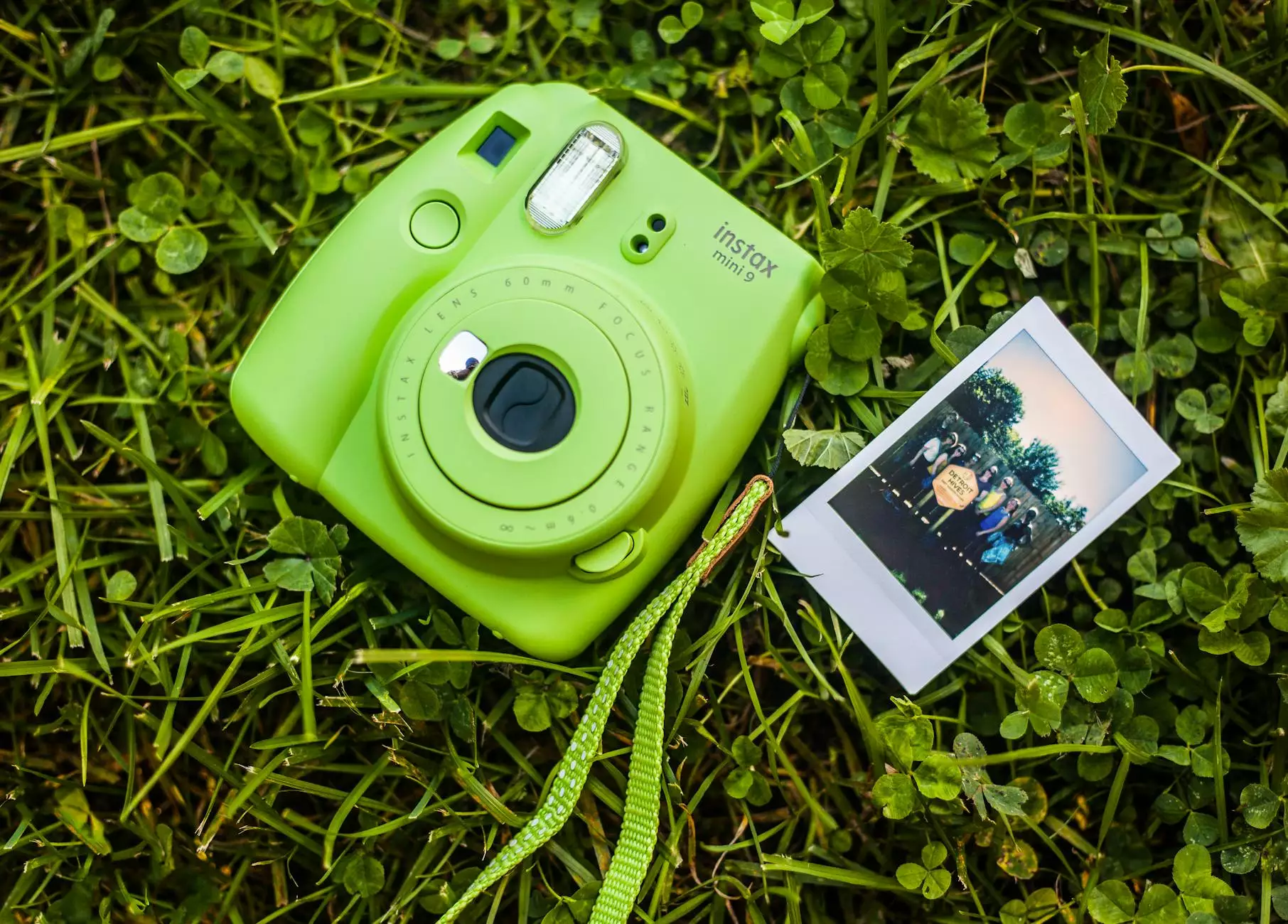 Introducing the Stylish and Functional Loungefly Mini Backpacks
Welcome to the world of fashionable and functional mini backpacks brought to you by TVMOTC Used Clothing and Equipment Consignment Sale. Our collection of Loungefly mini backpacks is designed to offer a perfect blend of style, convenience, and affordability. Whether you're a fashion enthusiast or simply looking for a practical accessory, our Loungefly mini backpacks are the ideal choice.
At TVMOTC, we understand the importance of finding the perfect backpack that not only complements your outfit but also keeps your essentials secure and organized. With Loungefly mini backpacks, you get the best of both worlds. These trendy backpacks are not just a fashion statement; they're also highly functional, designed to cater to your everyday needs.
Discover the Range of Loungefly Mini Backpacks
Our collection features a wide variety of Loungefly mini backpacks in different designs, colors, and patterns. From classic solid colors to vibrant prints, there's something for everyone. Whether you prefer a sleek and minimalistic design or a bold and eye-catching pattern, you'll find it in our range of Loungefly mini backpacks.
Each backpack is carefully crafted using high-quality materials, ensuring durability and longevity. The attention to detail is evident in every stitch, making these mini backpacks not only stylish but also reliable and long-lasting. With a Loungefly mini backpack, you can confidently carry your belongings without compromising on style.
Functionality Meets Fashion
What sets Loungefly mini backpacks apart is their practicality. With multiple compartments and pockets, these backpacks provide ample storage space for all your essentials. You no longer have to worry about digging through a cluttered bag to find your keys or phone. Loungefly mini backpacks help you stay organized and make life easier with their thoughtful design.
The adjustable straps ensure a comfortable fit, allowing you to carry your belongings for extended periods without strain. Whether you're exploring the city, attending a music festival, or simply running errands, your Loungefly mini backpack will be your reliable companion.
Shop Loungefly Mini Backpacks at TVMOTC
Now that you're familiar with the exceptional features of Loungefly mini backpacks, it's time to browse our collection and find the perfect one for you. TVMOTC Used Clothing and Equipment Consignment Sale offers a seamless online shopping experience, making it convenient for you to explore and purchase your favorite backpacks.
We take pride in offering competitive prices without compromising quality. Our commitment to customer satisfaction means that you can shop with confidence, knowing you're getting the best value for your money. We also provide fast and reliable shipping options to ensure you receive your Loungefly mini backpack in a timely manner.
Don't miss out on the opportunity to upgrade your style and convenience with a Loungefly mini backpack. Visit TVMOTC today and enjoy a hassle-free shopping experience!