Pixar Coco Marigold Bridge Crossbody Bag
Jun 19, 2018
Accessories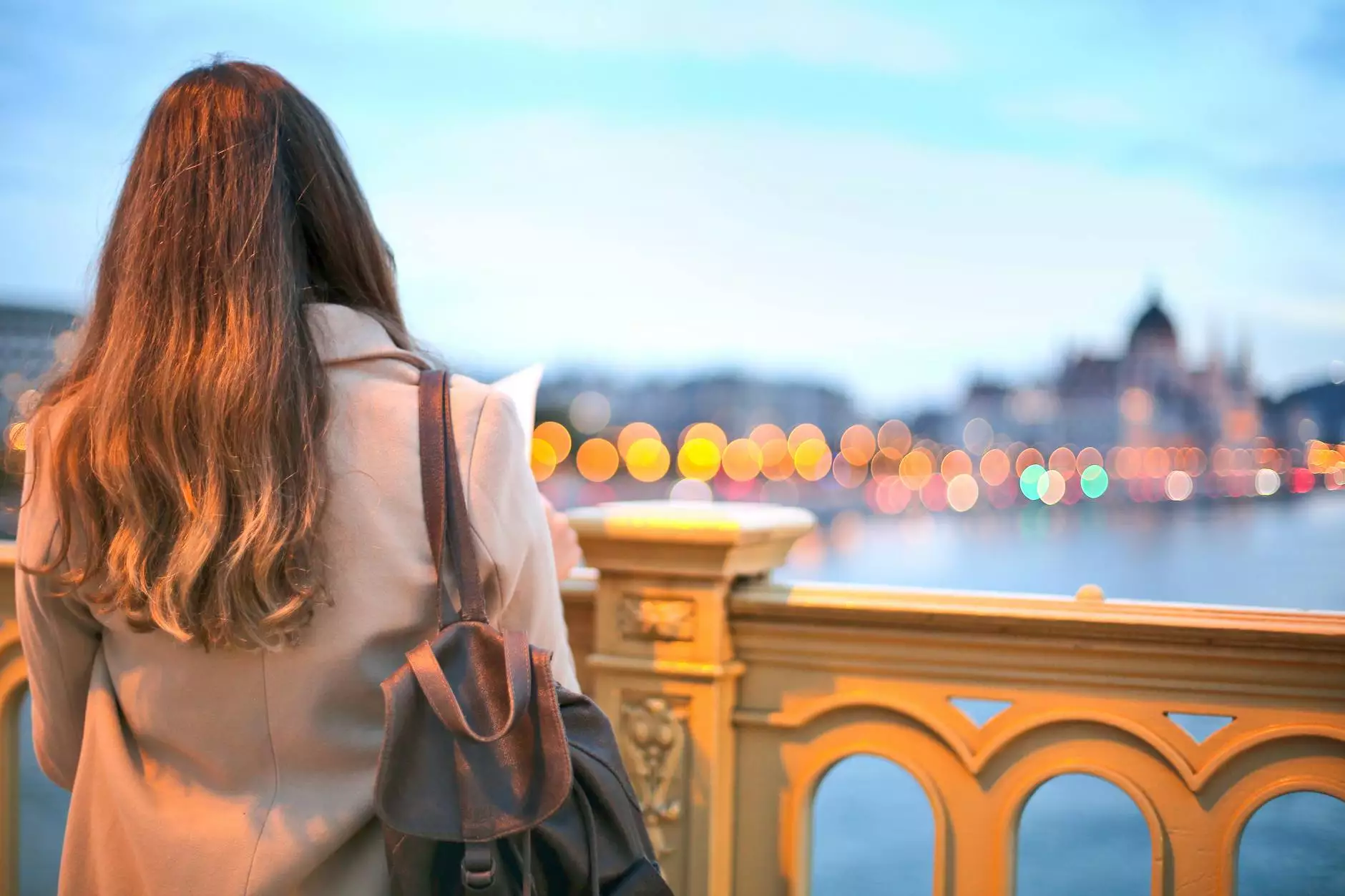 Immerse Yourself in the World of Coco
At TVMOTC Used Clothing and Equipment Consignment Sale, we are proud to present the Pixar Coco Marigold Bridge Crossbody Bag. Inspired by the vibrant colors and enchanting melodies of the Disney-Pixar film Coco, this stylish and versatile bag allows you to carry a piece of the movie wherever you go.
Stylish Design, Functional Features
The Coco Marigold Bridge Crossbody Bag is meticulously designed with attention to detail. Crafted from high-quality materials, it showcases vibrant and intricate embroidery that reflects the rich Mexican culture depicted in the film. The adjustable crossbody strap ensures a comfortable fit, while the secure zip closure keeps your belongings safe.
Spacious and Versatile
This crossbody bag offers ample space for your essentials without compromising on style. The main compartment is roomy enough to hold your phone, wallet, keys, and other daily necessities. Additionally, there is an inner zippered pocket to keep smaller items organized. Whether you're exploring the city, attending events, or simply running errands, this bag is the perfect companion.
Unleash Your Coco-inspired Fashion
The Coco Marigold Bridge Crossbody Bag is not just a practical accessory but also a statement piece. Its unique design, featuring iconic Coco elements like marigold flowers and guitar motifs, adds a touch of whimsy and charm to any outfit. Whether you're a fan of the movie or simply appreciate vibrant and eye-catching accessories, this bag is sure to elevate your style.
A Perfect Gift for Coco Fans
If you know someone who loves Coco as much as you do, this bag makes an excellent gift. Surprise your friends or family members with this beautifully designed crossbody bag, allowing them to showcase their love for the movie in a fashionable way. It's a thoughtful present that will be cherished for years to come.
Shop Now at TVMOTC
Don't miss out on owning a piece of the magical world of Coco. Visit TVMOTC Used Clothing and Equipment Consignment Sale to explore our wide selection of products, including the Pixar Coco Marigold Bridge Crossbody Bag. We offer competitive prices and guarantee the authenticity and quality of every item. Order now and let your Coco adventure begin!
Key Features:
Stylish and versatile design inspired by Pixar's Coco
High-quality construction with intricate embroidery
Adjustable crossbody strap for added comfort
Secure zip closure to keep belongings safe
Spacious main compartment and inner zippered pocket
Perfect accessory to elevate your style
Great gift for Coco fans
Competitive prices, authentic products
Customer Testimonials:
"I absolutely adore the Coco Marigold Bridge Crossbody Bag! It's beautifully designed, and the embroidery is stunning. A must-have for any Coco fan!" - Maria S. "I received this bag as a gift, and I couldn't be happier. The quality is excellent, and it's such a unique and eye-catching accessory." - Javier R.
FAQs:
1. Is the bag suitable for everyday use?
Definitely! This crossbody bag is designed with both style and practicality in mind. It offers enough space for your essentials and is comfortable to wear, making it perfect for everyday use.
2. Can I adjust the strap?
Yes, the strap of the Coco Marigold Bridge Crossbody Bag is adjustable. You can easily customize the length to suit your preferences and comfort level.
3. Is the bag an officially licensed product?
Yes, all our products, including the Coco Marigold Bridge Crossbody Bag, are officially licensed. We guarantee their authenticity and offer only genuine merchandise.
4. How long does shipping take?
Shipping times may vary depending on your location. We strive to process and ship orders as quickly as possible, usually within 1-2 business days. For more accurate delivery estimates, please refer to our Shipping page.
5. Can I return or exchange the bag?
Yes, we have a hassle-free return and exchange policy. If you are not satisfied with your purchase or wish to exchange it for another item, please refer to our Returns and Exchanges page for more information.
Order Your Coco Marigold Bridge Crossbody Bag Today!
Don't miss the opportunity to own a piece of the enchanting world of Coco. Shop now at TVMOTC Used Clothing and Equipment Consignment Sale and indulge in the magic and beauty of the Pixar Coco Marigold Bridge Crossbody Bag. Elevate your style, show your love for the movie, and embark on your own Coco adventure today!