Loungefly The Wizard of Oz Tin Man Cosplay Mini Backpack with Coin Purse Exclusive
Dec 17, 2020
Accessories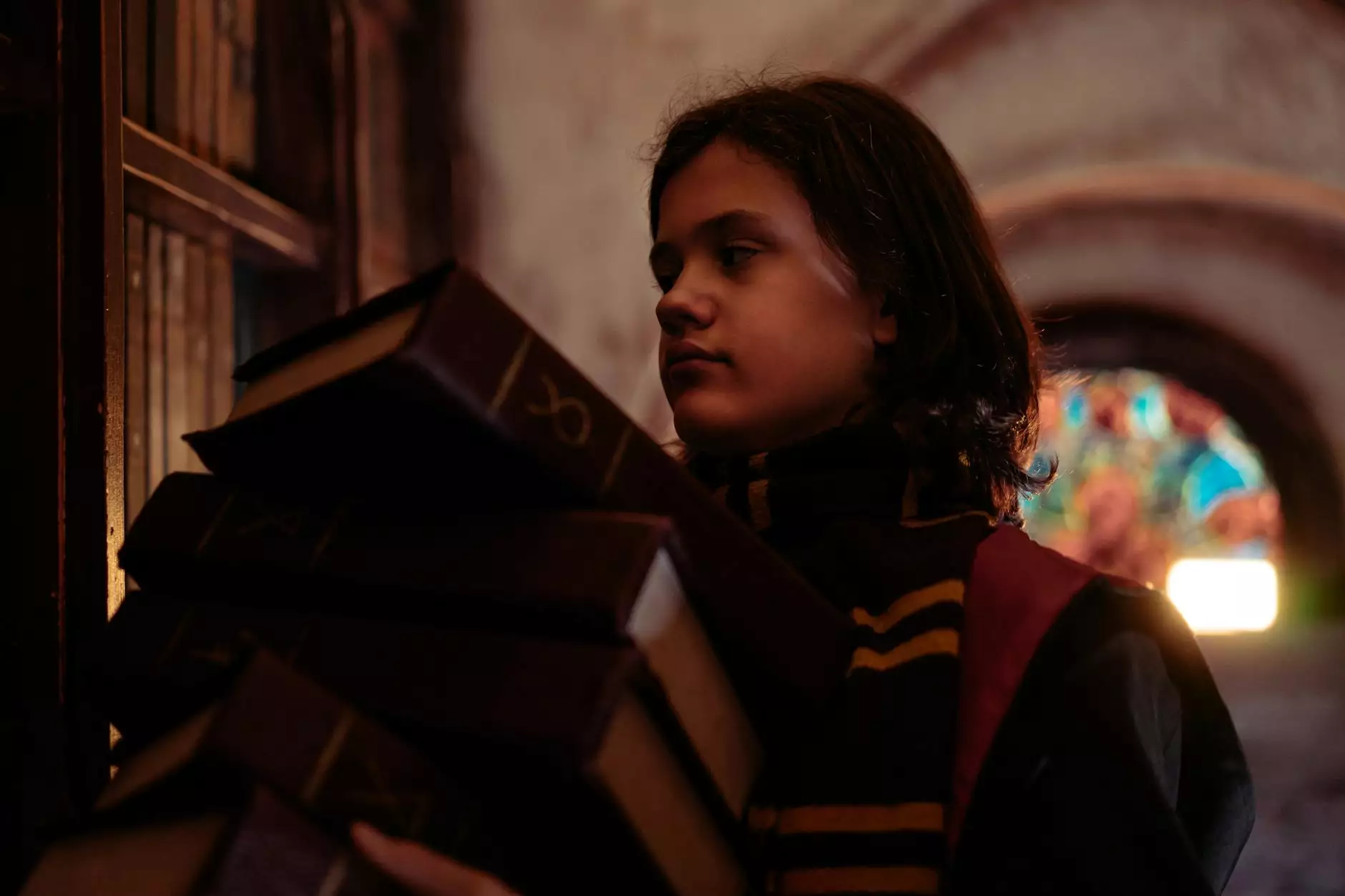 Introduction
Welcome to TVMOTC Used Clothing and Equipment Consignment Sale, your ultimate destination for all your shopping needs! As part of our eCommerce & Shopping category, we take pride in offering exclusive and high-quality products that cater to various interests and fandoms. In this section, we will introduce you to the Loungefly The Wizard of Oz Tin Man Cosplay Mini Backpack with Coin Purse, an exclusive item that will transport you to the magical land of Oz.
Discover the Magic
If you're a fan of The Wizard of Oz, you'll absolutely adore this Loungefly mini backpack. Designed with attention to detail, this backpack is the perfect way to showcase your love for the iconic character, the Tin Man. Crafted with precision and made from top-quality materials, it offers both style and functionality.
Features and Highlights
Stunning Design
The Tin Man Cosplay Mini Backpack is a true work of art. Its design captures the essence of the character with meticulous detailing. From the shiny silver exterior to the heart-shaped zipper pulls, every element reflects the Tin Man's distinctive appearance.
Durable Construction
At TVMOTC, we believe in providing products that stand the test of time. This mini backpack is no exception. Made from high-quality materials, it offers durability and long-lasting performance. Whether you're headed to a cosplay event or simply using it as an everyday accessory, this backpack will keep up with your adventures.
Ample Storage Space
Despite its compact size, the Tin Man Cosplay Mini Backpack provides ample storage space to carry your essentials. Equipped with multiple compartments and pockets, it enables you to organize your belongings efficiently. Pack your keys, phone, wallet, and more without compromising on style.
Convenient Coin Purse
As an exclusive addition, this mini backpack comes with a matching coin purse. Perfectly designed to complement the main backpack, it offers extra functionality and convenience. Store your loose change, small accessories, or even use it as a standalone accessory – the choice is yours.
Why Choose TVMOTC?
At TVMOTC Used Clothing and Equipment Consignment Sale, we strive to provide our customers with the best shopping experience. Here's what sets us apart:
Quality Assurance
We understand the importance of quality when it comes to products. That's why we carefully curate our inventory to include only premium items that meet our high standards. Rest assured, with the Loungefly Wizard of Oz Tin Man Cosplay Mini Backpack, you're getting a genuine and well-crafted product.
Exclusive Offerings
Being an exclusive item, this backpack is not available everywhere. TVMOTC Used Clothing and Equipment Consignment Sale is your go-to store for unique and hard-to-find products. Dive into our vast collection and discover treasures that are sure to make you stand out from the crowd.
Secure Shopping
Your security is our top priority. Our website is equipped with the latest encryption technology, ensuring that your personal and financial information remains safe. Shop with confidence at TVMOTC, knowing that your transaction is protected every step of the way.
Exceptional Customer Service
Our dedicated support team is always ready to assist you. Whether you need help with your purchase, have product inquiries, or require any assistance, we're just a message away. We value our customers and strive to provide prompt and friendly service.
Shop Now and Embrace the Magic!
Don't miss out on the opportunity to own the Loungefly The Wizard of Oz Tin Man Cosplay Mini Backpack with Coin Purse exclusive to TVMOTC Used Clothing and Equipment Consignment Sale. Add this fantastic item to your collection and let the magic of Oz accompany you wherever you go.
Visit our website now and browse through our extensive selection of products. We guarantee that you'll find something that captures your interest and brings joy to your everyday life. Thank you for choosing TVMOTC – your ultimate shopping destination!