MLB Boston Red Sox Wally the Green Monster Mini- Backpack
Oct 21, 2022
Accessories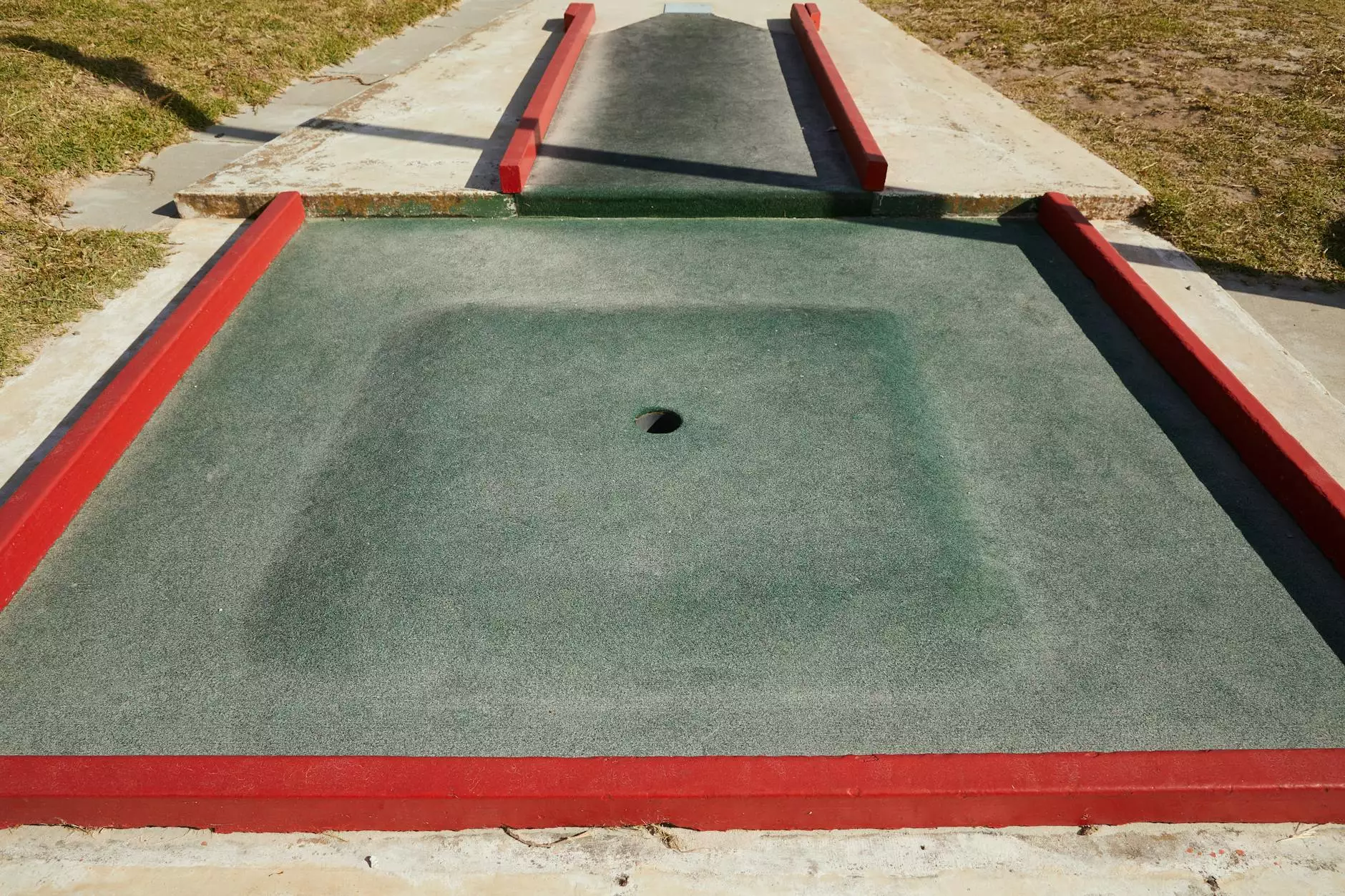 Overview
Welcome to TVMOTC, your ultimate destination for all your used clothing and equipment needs. We are proud to present the MLB Boston Red Sox Wally the Green Monster Mini- Backpack, a must-have accessory for all Boston Red Sox fans. Carry your essentials in style and showcase your love for the team with this unique piece of merchandise.
About the Boston Red Sox
The Boston Red Sox are a professional baseball team based in Boston, Massachusetts. They are a member of the American League (AL) East division, and one of the oldest and most successful franchises in Major League Baseball (MLB). The team's mascot is Wally the Green Monster, a beloved character that represents the spirit and energy of the Red Sox.
Features and Design
The MLB Boston Red Sox Wally the Green Monster Mini- Backpack is designed with utmost attention to detail, ensuring both style and functionality. Here are some key features of this remarkable accessory:
Durable Construction: Made from high-quality materials, this backpack is built to last, providing you with long-lasting performance and reliability.
Spacious Interior: Despite its compact size, the backpack offers ample storage space for your belongings, allowing you to carry essentials like your phone, wallet, keys, and more.
Green Monster Design: The backpack features a unique design inspired by the iconic Green Monster, a famous feature of Fenway Park, the home stadium of the Boston Red Sox.
Adjustable Straps: The backpack comes with adjustable straps, ensuring a comfortable fit for users of different heights.
Officially Licensed: As an official MLB merchandise, the backpack proudly displays the Boston Red Sox logo, guaranteeing authenticity and quality.
Why Choose TVMOTC?
TVMOTC is your go-to platform for finding high-quality used clothing and equipment at affordable prices. We specialize in providing a convenient and reliable consignment sale experience. Here's why you should choose TVMOTC:
Wide Selection: We offer a wide range of products from various categories, including sports merchandise, clothing, accessories, and more. Explore our extensive collection to find the perfect items for your needs.
Quality Assurance: Each product listed on our website goes through a meticulous inspection process to ensure its quality and authenticity. We prioritize customer satisfaction and strive to deliver the best products to our valued customers.
Affordable Prices: We understand the importance of budget-friendly options without compromising on quality. Our competitive prices make it easier for you to find great deals and make smart purchases.
Convenience: With our user-friendly website and secure payment options, shopping at TVMOTC is a breeze. Simply browse, add your desired items to the cart, and checkout seamlessly. Our efficient shipping process ensures prompt delivery to your doorstep.
Join the Red Sox Community
By owning the MLB Boston Red Sox Wally the Green Monster Mini- Backpack, you become part of the vibrant community of Boston Red Sox fans worldwide. Show your team spirit wherever you go and connect with like-minded individuals who share the passion for the game.
Whether you're attending a game at Fenway Park, hanging out with friends, or exploring new adventures, this backpack will be your perfect companion.
Place Your Order Today!
Don't miss out on this fantastic opportunity to own the MLB Boston Red Sox Wally the Green Monster Mini- Backpack. Visit our website now and place your order to secure your very own piece of Red Sox memorabilia.
Join TVMOTC in celebrating the rich history and traditions of the Boston Red Sox while enjoying the unmatched quality and style of this backpack. Shop with confidence and experience the joy of being part of the Red Sox nation!