Garfield Loves Lasagna Mini Backpack
Mar 30, 2018
Accessories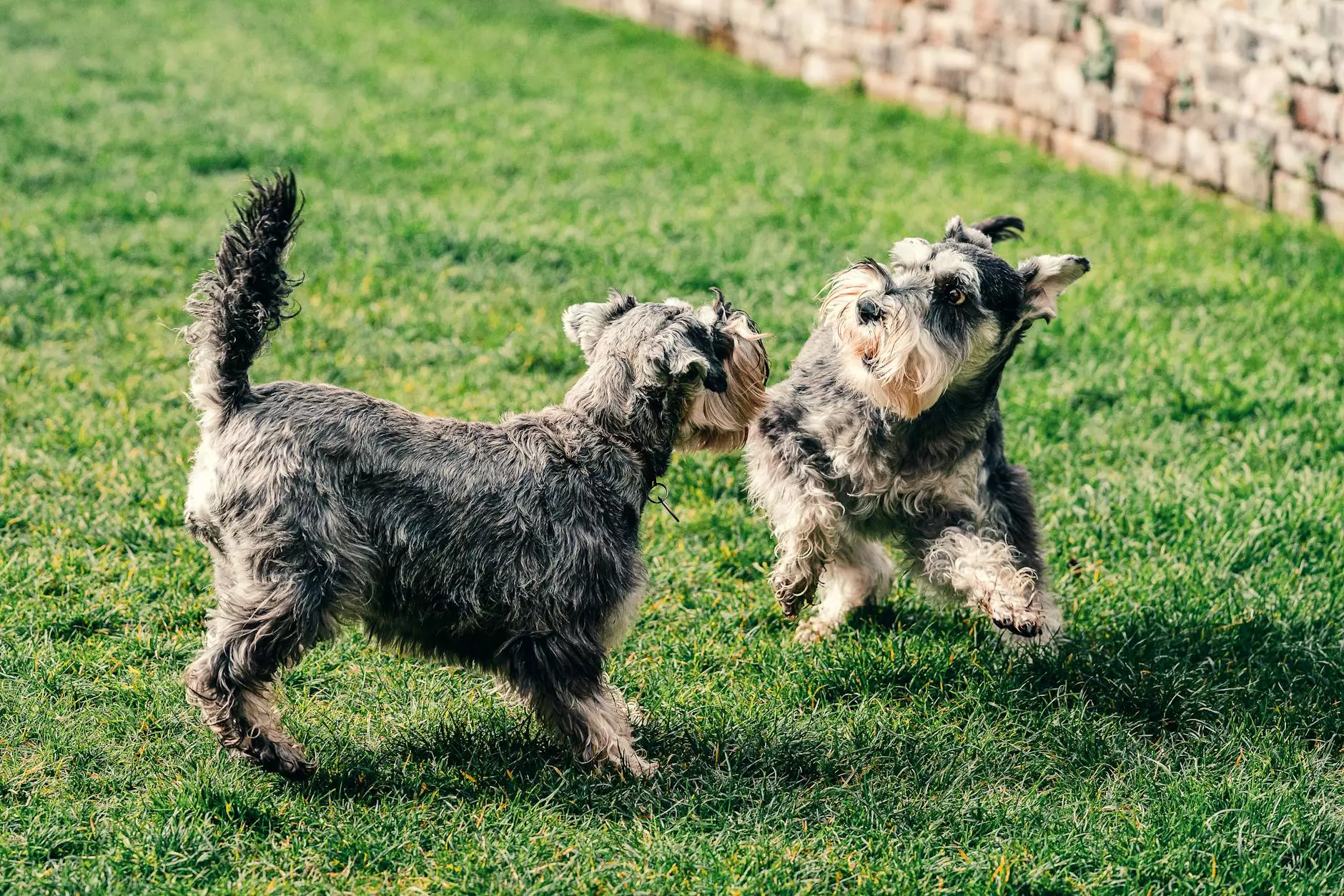 Overview
The TVMOTC Used Clothing and Equipment Consignment Sale is excited to offer the Garfield Loves Lasagna Mini Backpack, a delightful accessory for all Garfield enthusiasts. This mini backpack features a vibrant design showcasing Garfield, everyone's favorite lasagna-loving feline.
Features
With meticulous attention to detail, the Garfield Loves Lasagna Mini Backpack boasts a range of impressive features:
Stylish Design: The backpack showcases a fun and eye-catching design featuring Garfield happily indulging in his favorite lasagna. It is sure to turn heads and spark conversations.
Compact Size: Measuring just the right size, this mini backpack is perfect for carrying your essentials without feeling overloaded. It is also lightweight, making it comfortable to wear for extended periods.
High-Quality Construction: Crafted from durable materials, this backpack is built to last. The strong stitching and sturdy zippers ensure long-term use and provide peace of mind.
Ample Storage: Despite its compact size, the Garfield Loves Lasagna Mini Backpack offers ample storage space. It features a main compartment with a zip closure, an external zip pocket for easy access to smaller items, and adjustable shoulder straps for a customizable fit.
Versatile Use: Whether you're heading to school, work, a day out with friends, or a Garfield-themed event, this mini backpack serves as a versatile accessory suitable for various occasions.
Why Choose the Garfield Loves Lasagna Mini Backpack?
When it comes to expressing your love for Garfield, the Garfield Loves Lasagna Mini Backpack is the ultimate accessory choice. Here are a few reasons why this mini backpack stands out:
Unique Design: The vibrant and playful design of this mini backpack sets it apart from other regular backpacks available in the market. It allows you to showcase your love for Garfield in a fashionable and eye-catching way.
Officially Licensed Product: You can trust the authenticity and quality of this mini backpack, as it is an officially licensed Garfield merchandise item. Each purchase directly supports the creators behind the beloved character.
Great Gift Idea: If you know someone who adores Garfield, this mini backpack makes for an ideal gift. Surprise a friend or family member with this unique and practical accessory, and they'll be delighted by your thoughtful gesture.
Comfortable and Functional: The adjustable shoulder straps ensure a comfortable fit for individuals of all sizes. The well-designed compartments provide convenient storage options to keep your essentials organized while on the go.
Order Your Garfield Loves Lasagna Mini Backpack Today!
Don't miss out on the opportunity to own this adorable Garfield Loves Lasagna Mini Backpack. At TVMOTC Used Clothing and Equipment Consignment Sale, we offer a seamless online shopping experience. Simply add the mini backpack to your cart, proceed to checkout, and we'll take care of the rest. Our dedicated team is committed to ensuring customer satisfaction and prompt delivery.