Disney Minnie Sequins Wedding Wallet
Nov 17, 2019
Accessories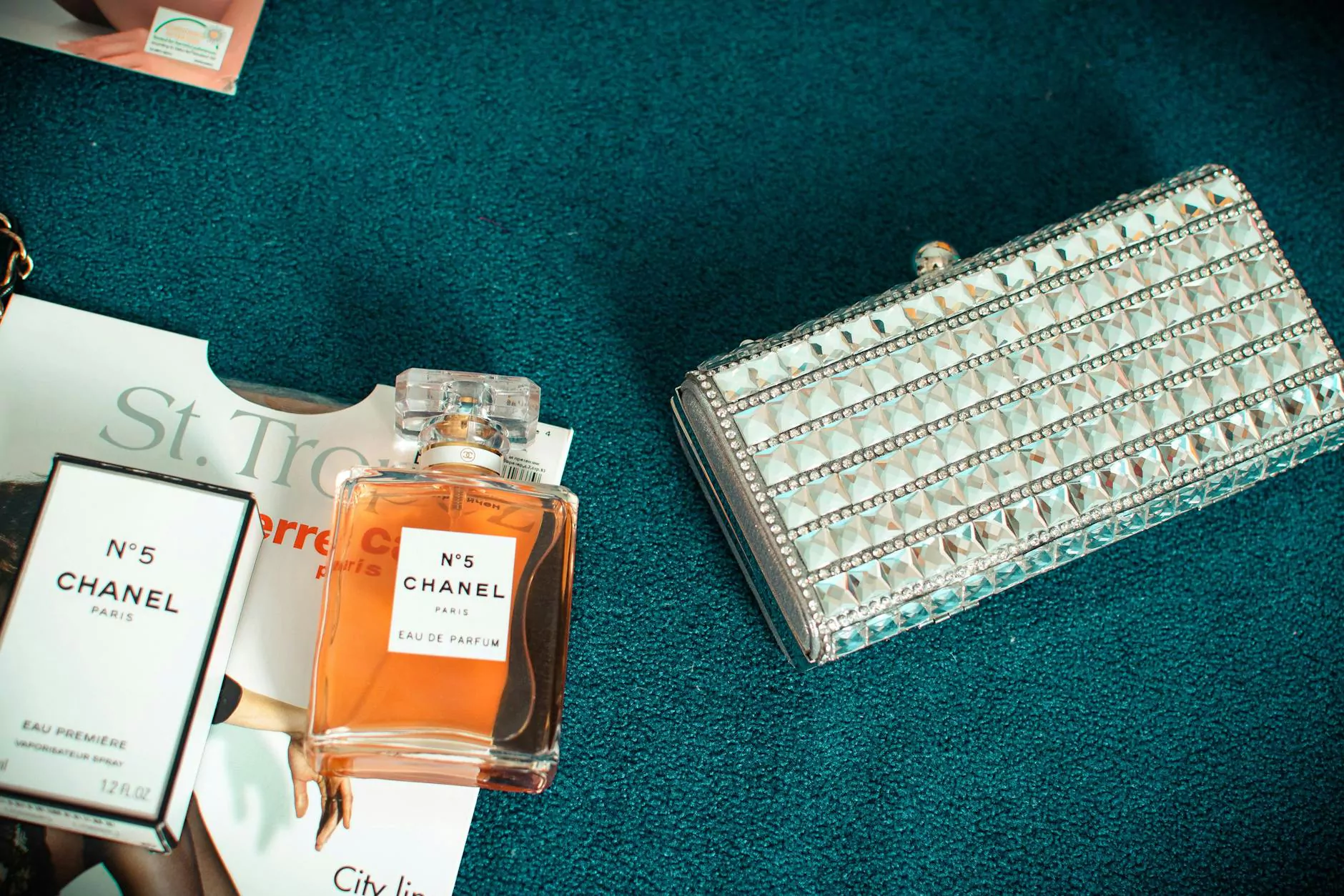 A Stylish and Adorable Addition to Your Wedding Attire
At TVMOTC Used Clothing and Equipment Consignment Sale, we understand the importance of finding the perfect accessories for your wedding day. That's why we're thrilled to introduce our Disney Minnie Sequins Wedding Wallet, a fashionable and charming addition to complete your bridal look.
Make a Fashion Statement
Our Disney Minnie Sequins Wedding Wallet is designed to add a touch of enchantment to your special day. Made with high-quality materials, this wallet features sparkling sequins and an exquisite Minnie Mouse design that will leave a lasting impression on everyone around you. Its compact size allows you to keep your essentials close at hand while maintaining a sleek and elegant appearance.
Whether you're the bride, bridesmaid, or a guest, our Disney Minnie Sequins Wedding Wallet is a versatile accessory that complements any wedding ensemble. Its timeless appeal and attention to detail make it a must-have item for Disney lovers and fashion enthusiasts alike.
Quality and Affordability
At TVMOTC, we take pride in offering only the best quality products at affordable prices. Our Disney Minnie Sequins Wedding Wallet is no exception. We source our items with utmost care, ensuring that each piece meets our strict standards of durability and style. You can trust that your purchase will not only enhance your wedding outfit but also last for years to come.
By choosing TVMOTC, you're not only investing in a stunning Disney Minnie Sequins Wedding Wallet, but also supporting sustainable fashion practices. Our consignment sale model promotes the reuse and recycling of gently used items, reducing waste and benefiting both our customers and the environment.
Your One-Stop Destination
As a premier eCommerce and shopping destination, TVMOTC offers a wide selection of high-quality used clothing and equipment. Our collection features both popular and hard-to-find items, ensuring that you can find exactly what you're looking for. From wedding attire to everyday essentials, we've got you covered.
Why Choose TVMOTC?
Extensive collection of used clothing and accessories
High-quality products at affordable prices
Eco-friendly approach to fashion
Convenient online shopping experience
Friendly and reliable customer service
Whether you're preparing for your dream wedding or simply looking to update your wardrobe, TVMOTC is your go-to destination. Explore our website today and discover the perfect Disney Minnie Sequins Wedding Wallet for your special day.