The Cow Who Said Wow! Board Book - Sol Baby
Jan 8, 2022
Baby Items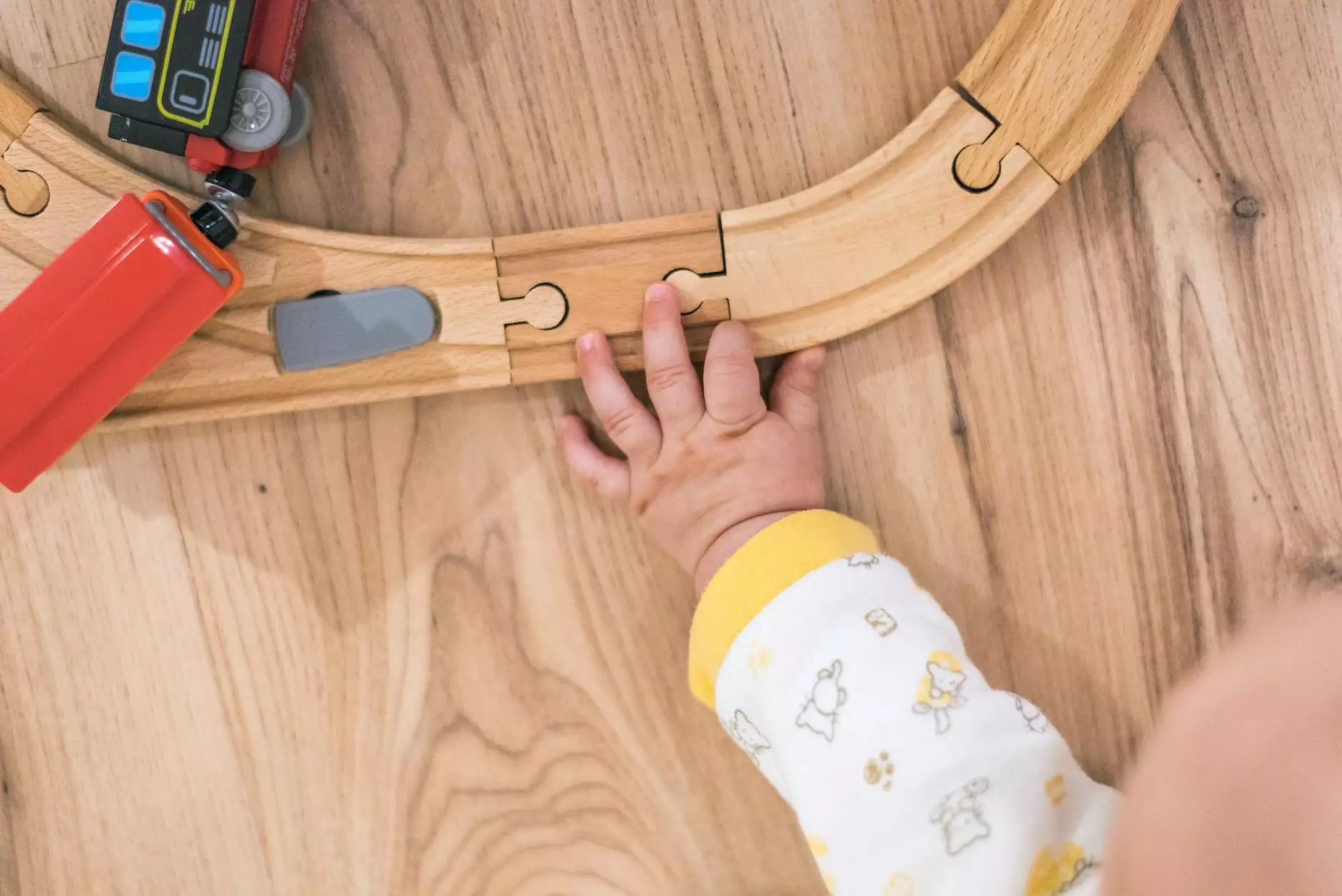 About The Cow Who Said Wow! Board Book
Welcome to Sol Baby, your ultimate destination for high-quality baby and toddler products. Here, we proudly present The Cow Who Said Wow! Board Book, a delightful and educational children's book that is sure to captivate young minds. In this enchanting story, children will join a brave little cow on an exciting adventure filled with wonder and surprise. With beautiful illustrations and engaging storytelling, The Cow Who Said Wow! Board Book is a must-have addition to any child's library.
Why Choose The Cow Who Said Wow! Board Book?
The Cow Who Said Wow! Board Book stands out as a perfect choice for parents and caregivers who want to introduce the joy of reading to their little ones. Let's take a closer look at why this book deserves a special place in your child's collection:
Entertainment and Education: The Cow Who Said Wow! Board Book combines entertainment with educational value, making it a valuable tool for early childhood development. Through vibrant illustrations and a captivating storyline, children will enhance their cognitive skills, imagination, and vocabulary.
Durability: Designed with young children in mind, The Cow Who Said Wow! Board Book features sturdy pages that can withstand enthusiastic little hands. The durable construction ensures that the book will remain intact even after repeated use, making it a long-lasting investment.
Engaging Storyline: The whimsical tale of The Cow Who Said Wow! takes readers on a magical journey where they discover the importance of friendship, bravery, and self-belief. The engaging storyline will keep children eagerly turning the pages, fostering a love for reading from an early age.
Interactive Elements: The Cow Who Said Wow! Board Book incorporates interactive elements, encouraging children to participate actively in the story. Whether it's lifting flaps, exploring textures, or engaging in interactive prompts, these elements enhance the sensory experience and further captivate young readers.
Positive Values: Through the charming characters and heartwarming story, The Cow Who Said Wow! promotes positive values such as empathy, resilience, and the power of dreams. Sharing this book with your child sparks meaningful conversations about important life lessons.
Unlock the Magic of Reading with Sol Baby
At Sol Baby, we are committed to offering a wide range of top-quality products that promote a love for learning and creativities in children. The Cow Who Said Wow! Board Book is just one of the many carefully curated items we offer to foster growth and development in young minds. We believe in the power of reading and its transformative impact on children's lives.
So why wait? Explore Sol Baby's collection of The Cow Who Said Wow! Board Book today, and witness the joy on your child's face as they enter the magical world of storytelling. Place your order now and let the enchantment unfold!