Manage Account - TVMOTC Used Clothing and Equipment Consignment Sale
Jul 1, 2019
Accessories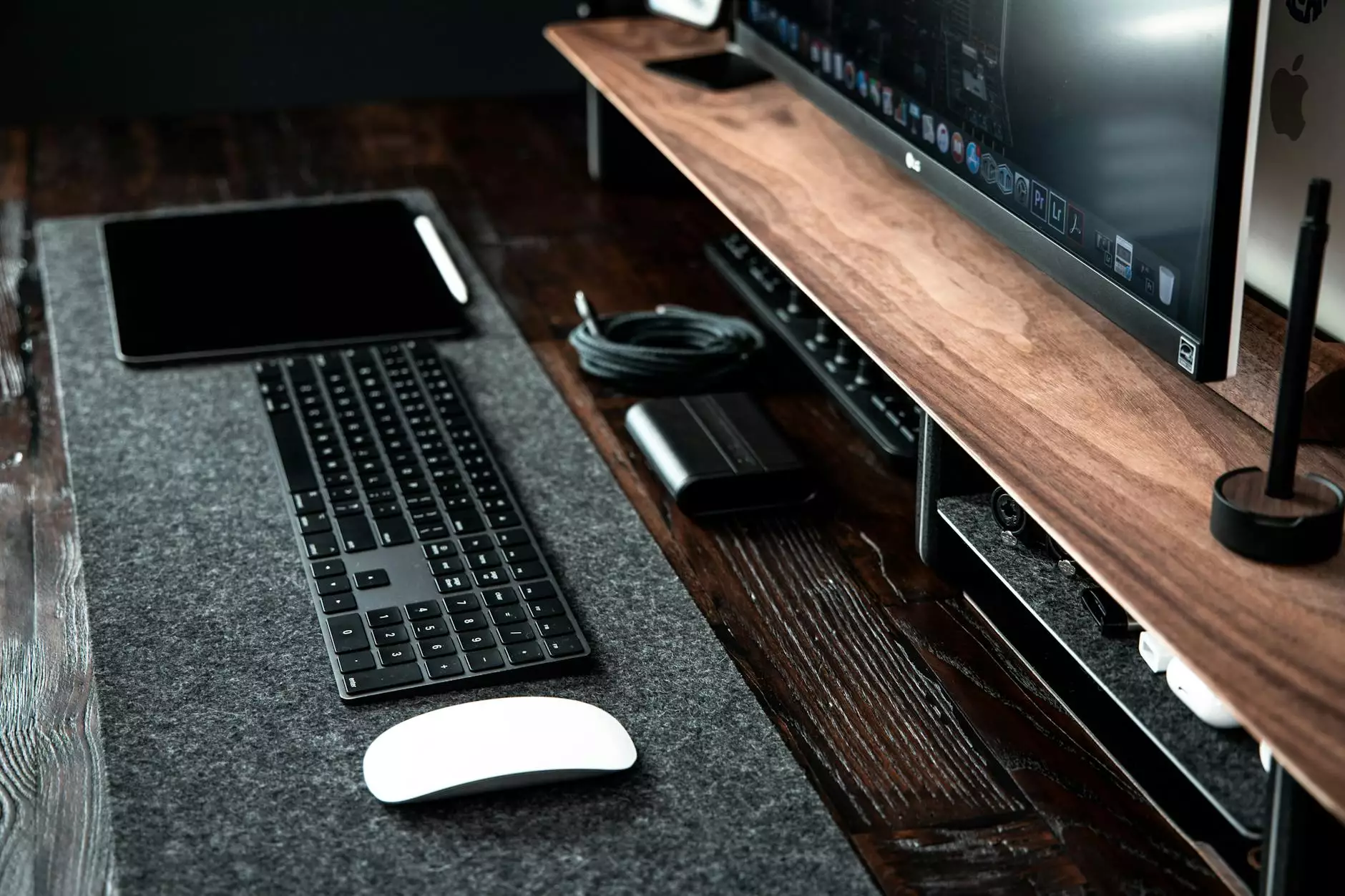 Introduction
Welcome to the Manage Account page of TVMOTC Used Clothing and Equipment Consignment Sale! As an established eCommerce & Shopping platform, we aim to provide you with a seamless experience managing your account on our website. Whether you are a buyer or seller of high-quality children's clothing and equipment, we have got you covered!
Efficient Account Management
At TVMOTC, we understand the importance of efficient account management for our users. We have developed a user-friendly interface that allows you to easily navigate through various features and settings related to your account.
Account Settings
In the Account Settings section, you have the ability to personalize your account details. Update your name, contact information, and address to ensure accurate and prompt communication between you and other users. By providing up-to-date information, you enhance your overall experience on our platform.
Item Management
Managing your listed items has never been easier! In this section, you can view, edit, and remove the items you have listed for sale. Utilize our intuitive interface to modify item details, such as pricing, descriptions, and images, to attract potential buyers. Keeping your listings up-to-date increases your chances of successful transactions.
Order History
Reviewing your order history is an essential part of effective account management. Track your purchases and sales with ease through our dedicated Order History section. Retrieve past transaction details, including order dates, item information, and buyer/seller feedback, to stay organized and informed.
Safety and Security
At TVMOTC, your safety and security are our top priorities. We have implemented stringent measures to protect your personal information and provide a secure online environment for all users.
Secure Payment Options
For hassle-free transactions, we offer secure payment options to safeguard your financial information. Our trusted payment partners ensure the confidentiality and encryption of your sensitive data, making it safe to conduct transactions on our platform.
Personal Information Privacy
Rest assured that your personal information is handled with utmost care. We adhere to strict privacy guidelines and never share your data with third parties without your explicit consent. Safeguarding your privacy is our commitment.
Customer Support
We value our users and strive to provide exceptional customer support. If you encounter any issues or have questions related to managing your account, our dedicated support team is here to assist you.
Contact Us
Do not hesitate to contact us through our Customer Support page for any inquiries or concerns. We are available to provide timely assistance and ensure your experience with TVMOTC is nothing short of exceptional.
Start Managing Your Account Today!
Now that you are aware of the numerous benefits and features available on our Manage Account page, it's time to take control of your account. We are confident that our high-quality platform will exceed your expectations and make your eCommerce & Shopping experience convenient and enjoyable. Join TVMOTC Used Clothing and Equipment Consignment Sale today and embark on a seamless journey towards buying or selling children's clothing and equipment!